3 Marijuana Stocks For Trading Next Week
If you invest in marijuana stocks which ones are the better buys? At the moment many feel that MSO cannabis companies are the ones to look at. The reason is due to how many new markets a multi-state operator can do business in. For example, an MSO like Truelieve and several others have continued to look strong as a company. Which is done through entering and thriving in new markets. As more states are preparing to legalize cannabis the growth of more companies and the cannabis industry overall is inevitable. Legal cannabis across the globe is growing at a fast pace and inside the USA it has turned into a multi-billion dollar industry.
From this many are looking for the best marijuana stocks to buy that will be solid investments. Now whether you look for US or Canadian marijuana stocks you need to do your research to determine these concerns. You want to find a way to get shares a good entry points buy low and sell high. As well you want to determine which marijuana stocks in a volatile market will at some point give you some kind of return. Not all marijuana stocks are the same as some are successful out of the market versus inside of it and vice versa. Nevertheless with the cannabis industry still young and developing there are multiple ways to become invested. The marijuana stocks to watch below are examples of companies that could be the right investment for you.
Top Marijuana Stocks To Keep On Your Radar Today
Green Thumb Industries Inc. (OTC:GTBIF)
Ayr Wellness Inc. (OTC:AYRWF)
StateHouse Holdings Inc. (OTC:STHZF)
Green Thumb Industries Inc.
Green Thumb Industries Inc. engages in the manufacturing, distribution, and sale of various cannabis products for medical and adult use in the United States. Recently Green Thumb announced a change to its board of directors. The company has added Richard Drexler, a proven financial executive, and Jeff Goldman, a seasoned entrepreneur with expertise in CPG brand-building.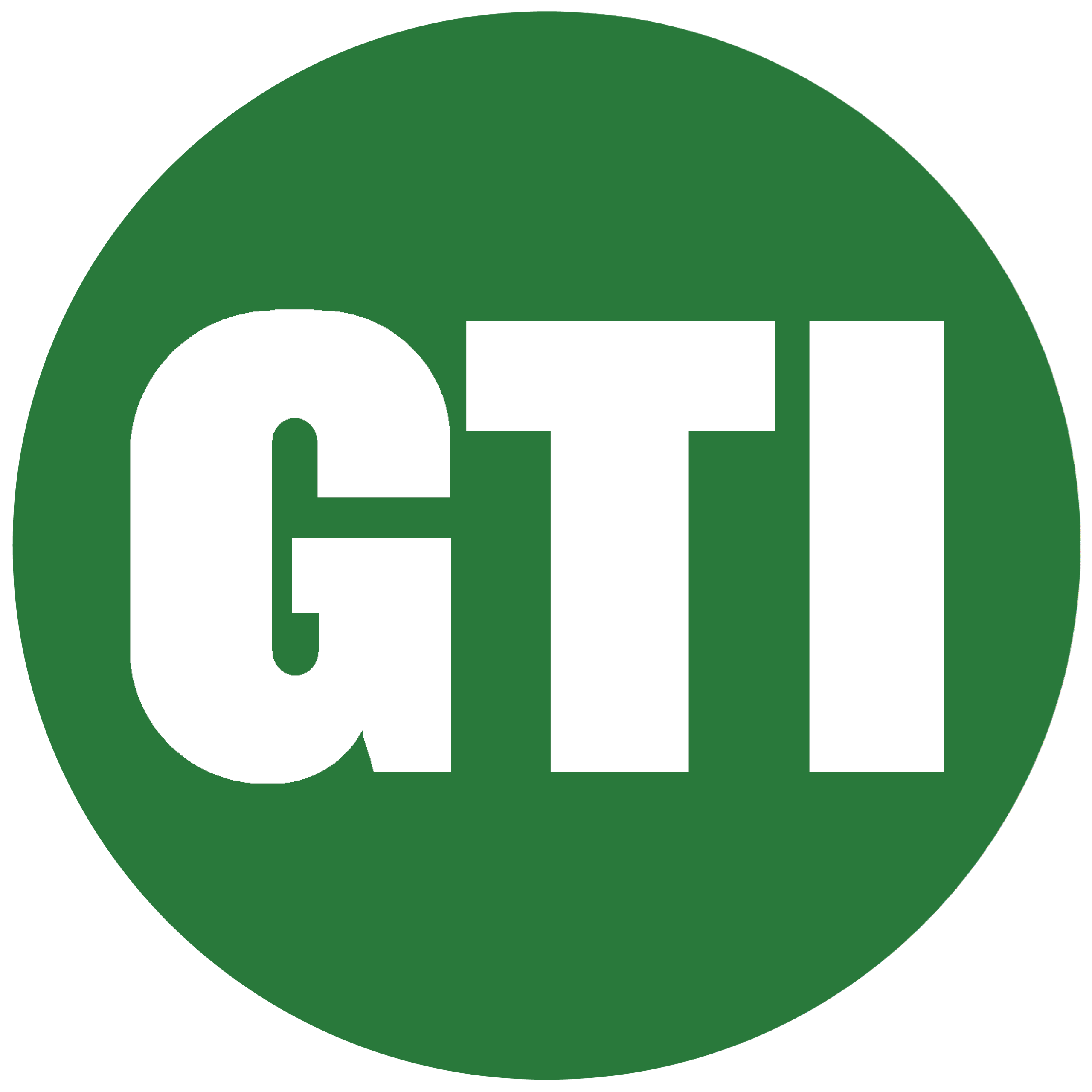 Drexler will assume the role of Chair of the Audit Committee in this new capacity. The appointments follow the resignation of three board members, William Gruver, Glen Senk, and Dorri McWhorter.
Words From The CEO
"There comes a time in a company's evolution that a change in leadership is required, and we regret that there was an impasse with the former board members," said Green Thumb Founder, Chairman and Chief Executive Officer Ben Kovler. "There are massive opportunities in front of us and we now have a board aligned with management to provide increased shareholder value. As we enter this next phase for the company, Richard's financial discipline and Jeff's strategic brand experience will help us continue to win as we deliver on our long-term vision."
[Read More] Would You Buy These Marijuana Tech Stocks Right Now?
Ayr Wellness Inc.
Ayr Wellness Inc. a vertically-integrated cannabis multi-state operator, cultivates, manufactures, and retails cannabis products and branded cannabis packaged goods. The company's cannabis and cannabis products include concentrates, edibles, and vaporizers. In recent news, the company announced it has brought its concentrates brand HAZE to Florida.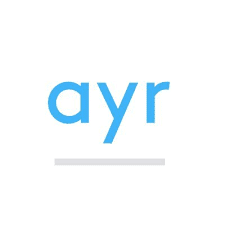 As well Ayr Wellness also gave an update on its store reopening after hurricane Ian. Having recently celebrated surpassing 50 retail stores throughout Florida, the introduction of Hydrocarbon Extraction products to its menus marks another major milestone for Ayr in the Sunshine State.
Words From The Company
"Ayr has carefully crafted a brand portfolio that appeals to a wide array of consumers throughout the value spectrum, providing quality products at every price point," said Jonathan Sandelman, Founder and CEO of Ayr. "HAZE represents a premium experience at an attractive price point, enabled by the cultivation and production improvements since we took over the Liberty Health Sciences' Gainesville facility last year."
[Read More] Current Events Happening Inside Of The Cannabis Industry Right Now
StateHouse Holdings Inc.
StateHouse Holdings Inc. engages in the cultivation, processing, manufacturing, and distribution of cannabis. As well as retail cannabis products for the adult-use and medical markets in the United States. It operates 14 dispensaries covering Northern and Southern California and one in Oregon. The company was formerly known as Harborside Inc. and changed its name to StateHouse Holdings Inc.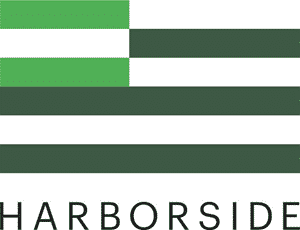 On October 3rd the company announced a new distribution partnership with Nabis. Under the terms of the partnership, Nabis has assumed all of StateHouse's distribution obligations. Nabis has a leading cannabis wholesale platform in California and is the state's single largest distributor of cannabis. It is the ideal partner to ensure the broad and efficient distribution of StateHouse's products.
Given the scale of the Nabis platform, StateHouse expects the Partnership to expand the reach of its brands across the state. The partnership is expected to create millions of dollars of cost savings for StateHouse. Savings are expected to be achieved through a lower headcount and through reduced costs related to insurance, fuel, truck leasing, banking fees, and overtime pay. Outsourcing distribution also enables the Company to put greater focus on optimizing its leading retail and wholesale operations in California to further expand margins and market share.