3 Marijuana Stocks For Your June 2022 Watchlist
This week has shown marijuana stocks are still moving with choppy behavior. Now for those who are looking to invest in the best marijuana stocks, there should be more optimism than caution. Yet with all of the inconsistency, it has continued to create a nervous situation for some. The ones who are approaching cannabis stocks with more caution are those who have felt or are seeing the impact of the consistent pullback. Yet other investors see it as a chance to find top marijuana stocks to buy at lower entry points.
What this does is put those people in place to see bigger returns when the sector begins to recover. However, the question remains what will it take to have more upward trading in 2022. So far there have been several things beyond the fight for ending cannabis prohibtion in the United States. Many cannabis companies have released solid earnings and these results have helped some marijuana stocks see better trading momentum.
In addition to other areas of growth and increased profitability outside of the market. Which can also positively impact how a company can perform. As mentioned above much of any upward trading happens in small time frames and has yet to be sustained. Still, some can take advantage of this quick buy and sell strategy. The companies below are some marijuana stocks to watch for better trading this month.
Marijuana Stocks For Your 2022 Watchlist
Verano Holdings Corp. (OTC:VRNOF)
Columbia Care Inc. (OTC:CCHWF)
Cresco Labs Inc. (OTC:CRLBF)
Verano Holdings Corp.
Verano Holdings Corp. operates as a vertically integrated multi-state cannabis operator in the United States. It engages in the cultivation, processing, wholesale, and retail distribution of cannabis across the United States. Over the last 3 weeks, the company has released important updates. On May 26th the company announced the opening of Zen Leaf Westover. This location makes for Veranos 2nd West Virginia dispensary and its 99th location nationwide at the time.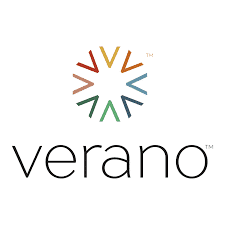 Following this, the company also announced its exclusive partnership with The Weldon Project's Mission Green. Which was done to advance the organization's cannabis clemency and advocacy initiatives. Through this partnership, Verano initiated a nationwide fundraising campaign on June 3rd. The campaign will remain active throughout 2022, available exclusively at the Company's retail locations. In more recent news the company has officially opened another Zen Leaf location in Wynnewood making for the company's 100th location nationwide.
Columbia Care Inc.
Columbia Care Inc. cultivates, manufactures, and provides cannabis-based health and wellness solutions, and derivative products. In the company's most recent news it has announced its second grow facility is operational in New Jersey. As well as expanding its adult use hours at both Garden State Cannabist locations.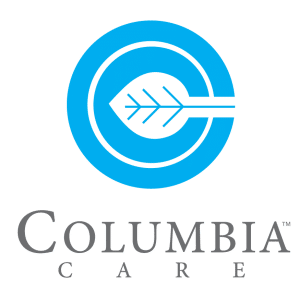 The second cultivation and production facility adds about 270,000 square feet of cultivation and production capacity. Not to mention it will triple the available canopy in phase one. Recent approvals also allow for use of post-harvest automation equipment. By doing so it will help to efficiently meet the growing adult-use and medical demand.
Words From The Company
"After ten years of navigating the ever-evolving cannabis industry in various markets, we have so many lessons learned and have been able to bring those to bear in how we approach New Jersey, knowing how it will serve as a model for those east coast states transitioning to adult use in the near term. We are proud of how we managed to scale alongside the demand in the last month and are thrilled to be able to serve more patients, customers, and wholesale partners with our newest cultivation facility and equipment," said Nicholas Vita, CEO, of Columbia Care
[Read More] 3 Top Marijuana Stocks That May Turn A Profit This Month
Cresco Labs Inc.
Cresco Labs Inc. together with its subsidiaries cultivates, manufactures, and sells retail and medical cannabis products in the United States. During the end of week 3 of May, the company reported its Q1 2022 earnings.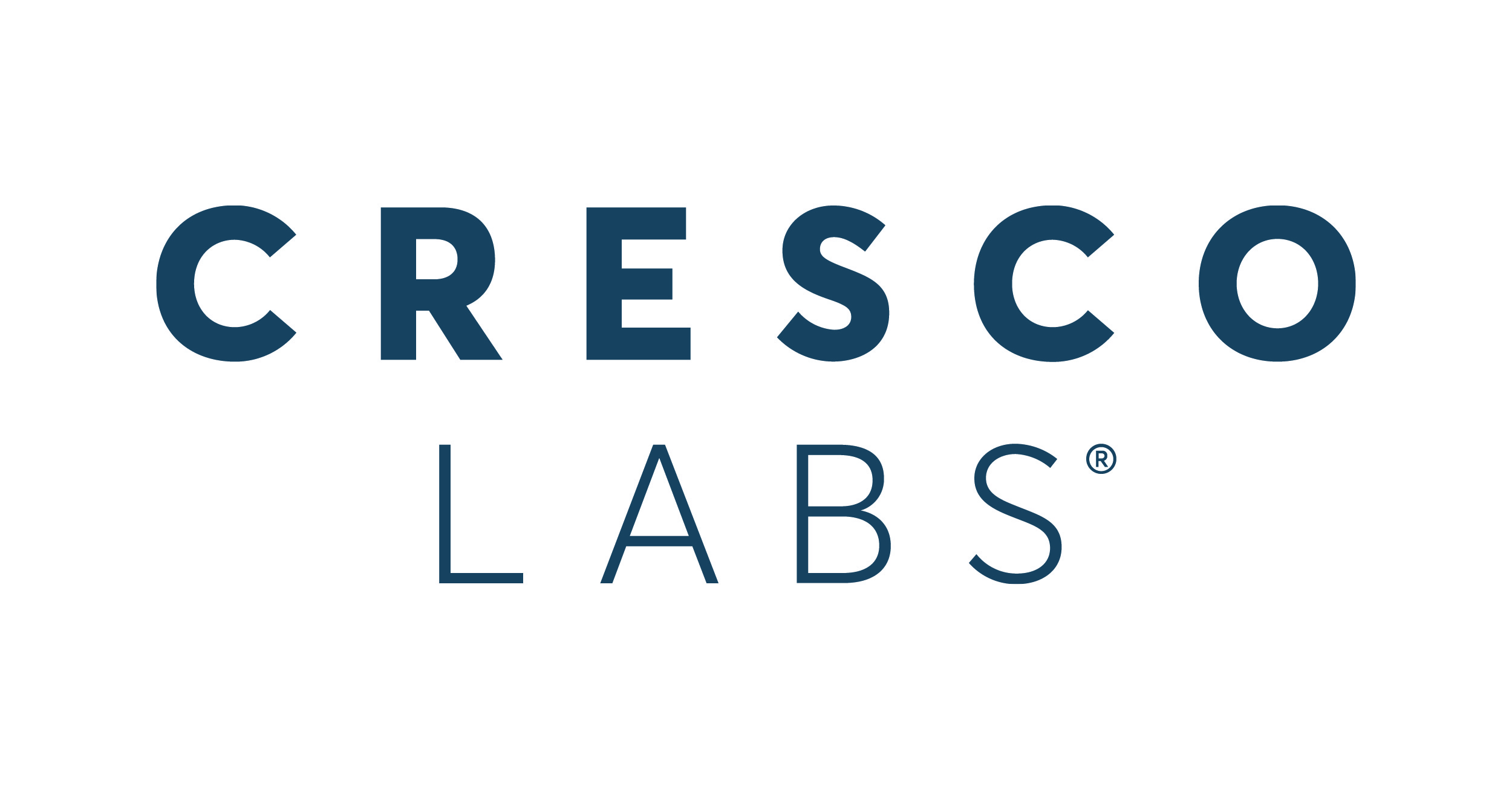 Q1 2022 Highlights
First-quarter revenue of $214 million, up 20% year-over-year
Gross profit excluding fair value mark-up for the acquired inventory of $113 million, or 53% of revenue, an increase of 29% year-over-year
First-quarter adjusted EBITDA1 of $51 million, or 24% of revenue, an increase of 45% year-over-year
Wholesale revenue of $95 million, maintained the position as #1 seller of branded cannabis products in the U.S. with leading share in the flower, concentrates, and vape categories
Retail revenue increased 44% year-over-year, to $119 million, or $2.5 million per average store open in the quarter and same-store sales increased 9% year-over-year
Ended the quarter with $179 million of cash on hand
[Read More] Top Marijuana Stocks To Watch As Trading In June Continues
Marijuana Stocks And The Progress Of The Cannabis Industry
The cannabis industry as a whole is showing tremendous progress. Many companies new and seasoned are expanding and generating more revenue. As more cannabis companies show increased profitability it lets those looking to buy cannabis stocks that the company could offer value to your portfolio. Still even with companies showing success out of the market you want to conduct thorough due diligence. Learning and knowing certain info could provide a better understanding of the company. Beyond looking to enter a position at the lowest entry you also want to mitigate risk as best as possible.