Best Marijuana Stocks To Watch Right Now
Are you looking for the best marijuana stocks to invest in this month? Even though most first-quarter reports were mixed, the cannabis sector has continued to rise in June. Canadian cannabis stocks, for example, did not fare well in the first quarter. At the present time, most cannabis stocks, like the rest of the market, have fallen to new lows in 2022. It may be time for new investors interested in the cannabis sector to start searching for a way to invest. Even though many analysts anticipate the market will continue to collapse, it may be time to establish a bear market rally watchlist.
Since the best cannabis stocks to buy have shown substantial volatility, many cannabis investors have been trading these stocks on a short-term basis. Active traders generally use day trading and swing trading strategies to profit from marijuana stocks. They may profit from the daily price volatility that major marijuana companies are known for using these strategies.
Because cannabis companies in Canada trade on major US stock exchanges, they have a far larger investor base. As a result, any sector momentum may begin with Canadian cannabis stocks before spreading to the rest of the industry. Let's take a closer look at three top Canadian marijuana stocks to add to your watchlist in June 2022.
[Read More] Top US Marijuana Stocks For June 2022 Watchlist
Top Canadian Marijuana Stocks For Your June List Right Now
Canopy Growth Corporation (NASDAQ: CGC)
OrganiGram Holdings Inc. (NASDAQ: OGI)
HEXO Corp. (NASDAQ: HEXO)
Canopy Growth Corporation
Canopy Growth has grown to become one of the leading producers and distributors of cannabis and cannabis-derived products in Canada. In general, the company primarily offers cannabis and hemp-derived goods in Canada, the United States, and Germany. Canopy launched CBD drinks in the United States in 2021 in collaboration with Southern Glazers Wine & Spirits. To broaden its brand portfolio in Canada, Canopy has acquired Supreme Cannabis Company, Inc., a high-end cannabis company. Whisl, an innovative CBD vape meant to help you control your mood throughout the day, was also released by the company. More Tropical CBD Wellness Gummies were added to the Martha Stewart CBD company's roster in March.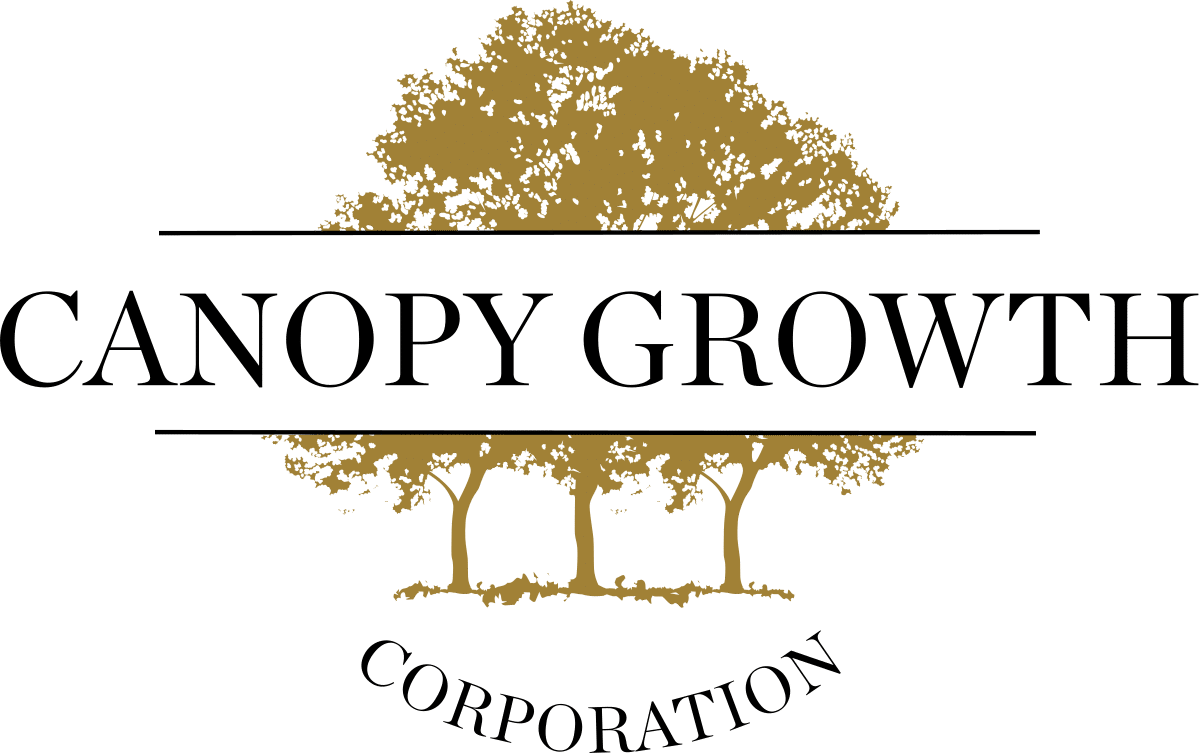 Canopy released its fourth-quarter fiscal 2022 earnings in May, reporting $520 million in net sales, down 5% from FY2021. In addition, due to restructuring actions announced on April 26, 2022, management expects to save $30 to $50 million in COGS and $70 to $100 million in SG&A expenditures over the following 12 to 18 months. The company intends to strengthen its market position in Canada's premium categories in FY 2023. In addition, the corporation plans to expand its brands outside of the United States, including the Canadian recreational market. Because of these activities, the Company expects to be Adjusted EBITDA positive in FY2024, excluding investments in BioSteel and U.S. THC.
CGC stock closed at $4.09 on June 6th down 31.49% in the past month of trading. Currently, the stock has a 52-week price range of $4.07-$26.80 down 53.15% year to date. According to analysts at CNN Business CGC stock has a 12-month median price target of $4.74 per share. This estimate would be a 15.76% decline from its last trading price of $4.09.
[Read More] Top Medical Cannabis Stocks To Buy? 2 To Watch For Long Term Investing
OrganiGram Holdings Inc.
OrganiGram Holdings Inc., based in Canada, is a well-known cannabis and cannabis-based product company. The business produces high-quality marijuana both medicinally and recreationally. Organigram is expanding its international strategic connections to boost its position in the global cannabis industry. The wholesale cannabis delivery service and online sales of the corporation are rapidly expanding. SHRED'ems Gummies is a high-quality addition to the SHRED product range from Organigram. In addition, the Edison JOLTS are Canada's first flavored THC ingestible extracts with a high THC content.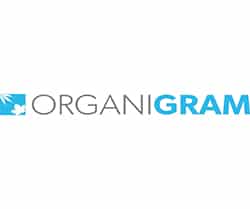 In April, the company reported second-quarter fiscal 2022 results, with total revenues of $43.9 million, up 128 percent over Q2 F2021. OrganiGram was able to earn $1.6 million in positive adjusted EBITDA two quarters ahead of schedule. The corporation has an 8.2% market share in Canada in February 2022, putting it in the third position among licensed producers. OrganiGram has added 18 additional products to its lineup, including SHRED'ems gummies and Edison Brand extensions, bringing the total number of core SKUs to 69.
OGI stock is closed at $1.08 on June 6th down 19.40% in the past month of trading. The stock has a 52-week price range of $1.07-$3.52 and is down 38.29% year to date. According to analysts at CNN Business OGI stock has a 12-month median price target of $2.36 per share. In this case, this would represent an upside of 118.71% from its last trading price of $1.08.
[Read More] 3 Marijuana Stocks To Keep On Your Radar This June
HEXO Corp.
HEXO Corp. is a Canadian company that produces award-winning cannabis products. The company currently occupies a strong position in a global market, with a diverse brand portfolio that caters to the recreational market in Canada. HEXO principally distributes medical supplies in Canada, Israel, and Malta. Furthermore, the company has been extending its presence in the cannabis market in the United States. Truss CBD USA, a joint venture between HEXO and Molson Coors, serves the Colorado market. The business recently acquired Zenabis Global Inc., a licensed cultivator of recreational and medical-grade cannabis in Canada. Both purchases will aid HEXO's future expansion in Canada, Europe, and the United States.

HEXO released second-quarter 2022 results, with total net revenues of $52.8 million, a 61 percent growth over the same period in the previous year. In addition, adjusted gross margin grew from 25% to 36% quarter over quarter, and adjusted EBITDA climbed from a negative $11.2 million to a negative $5.6 million. Importantly, the business completed $616 million in impairment write-downs, resolving historical challenges and clearing the way for future development. In addition, HEXO acquired its first production plant in the United States through a wholly-owned subsidiary. The 50,000-square-foot plant in Fort Collins, Colorado, will manufacture high-quality Powered by HEXO goods for distribution across the United States.
On June 6th, HEXO is trading at $0.2525, up 5.25 percent in the previous five trading days. The stock is presently trading in a 52-week price range of $0.237-$7.28, a drop of 63.86% year to date. According to CNN Business experts, HEXO stock has a 12-month average price objective of $0.81 per share. This would be a 128.53 percent increase from the last transaction price of $0.2525.
Short Term Trading With Canadian Cannabis Stocks In June
While Canadian cannabis companies may not be performing as well as their American competitors, investors may gain in the short term in June. Examining a company's press releases and financial records can help you figure out which investments are the best. In 2022, the cannabis market could see significant price volatility, which investors could take advantage of for short-term gains. Remember that these are higher-risk trades that involve a more advanced trading technique. Congress may provide significant catalysts for the cannabis business as we approach summer. It's worth keeping a watch on Canadian marijuana stocks to buy in 2022, in June.