3 Marijuana Stocks To Buy First Week Of October
Marijuana stocks are starting the first week of October with increased momentum. This uptick has allowed some shareholders to take profits. When shareholders make money it gives them more confidence to repeat the process. Especially in a volatile sector like cannabis where trading patterns are often time unpredictable. Still with a good trading plan and the ability to change you may be able to profit from marijuana stocks.
The cannabis industry is still growing and evolving every day worldwide. Yet the US cannabis industry is currently the biggest legal market with more than 30 states have legalized cannabis in some form. As more states are soon to vote on legalizing cannabis this can also lead to better trading along the way. The companies that make up the cannabis industry also impact how marijuana stocks perform. So the more progress and success a cannabis company has can ultimately dictate its performance in the stock market.
That is why you want to keep an eye on the sector and do your homework on marijuana stocks. Especially the companies you feel hold the most value. Put yourself in a place where you can buy low and sell high. With as much volatile trading that occurs finding the best marijuana stocks to buy may not be so tough. As mentioned above build a plan and do your homework on each company. The more you know the better your odds are of seeing better gains. As you keep an eye on the sector the marijuana stocks below are a few options for your October watch list.
Marijuana Stocks To Follow In The Stock Market Today
IM Cannabis Corp. (NASDAQ:IMCC)
TILT Holdings Inc. (OTC:TLLTF)
Glass House Brands Inc. (OTC:GLASF)
IM Cannabis Corp.
IM Cannabis Corp. engages in breeding, growing, and supply of medical cannabis products in Israel, Germany, and Canada. Over the last 3 weeks or so the company has made 2 key updates. On September 13th the company announced it has welcomed 2 new members to its board of directors. Einat Zakariya and Moti Marcus will replace current board directors Vivian Bercovici and Haleli Barath, who have resigned from the Board to pursue other opportunities.

In more recent news the company along with SNDL Inc. have completed its first international export of premium dried flower from Canada to Israel. For IMC, the completed export marks another major step forward in streamlining its expansive global operations that include Israel, Canada, and Germany.
TILT Holdings Inc.
TILT Holdings Inc. operates in the cannabis industry in the United States, Canada, Israel, Mexico, South America, and the European Union. It operates through Cannabis, Accessories, and Other segments. The company engages in the production, cultivation, extraction, and sale of cannabis products. Back on September 30th, the company released news regarding the signing of the third amendment for its White Haven, Pennsylvania facility purchase and sale agreement.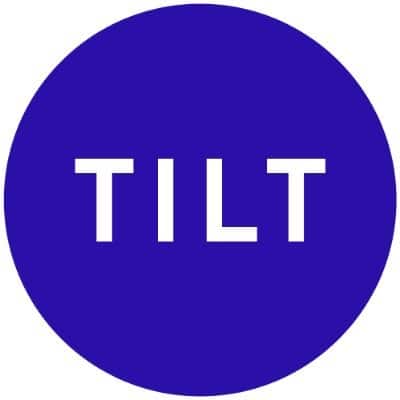 The Amendment allows TILT and IIPR to extend the end of the investigational period of the transaction contemplated to a date that is on or before November 1, 2022. The parties are extending the investigational period to accommodate second-round testing to satisfy requests from the Pennsylvania Department of Environmental Protection. Both parties believe that extending the investigational period should provide sufficient time to resolve all outstanding issues and complete the necessary paperwork allowing the transaction to close.
[Read More] 3 Marijuana Stocks To Buy In The Stocks Market Right Now
Glass House Brands Inc.
Glass House Brands Inc. cultivates, manufactures, retails, and distributes raw cannabis, cannabis oil, and cannabis consumer goods to wholesalers and consumer packaged goods retail stores. On October 3rd the company closed its second tranche of a non-brokered private placement of equity securities. The second closing of the Offering included approximately US$4.8 million of fresh capital. Plus approximately US$92,000 face value of additional Series A Preferred Stock exchanged for new Series B Preferred Stock.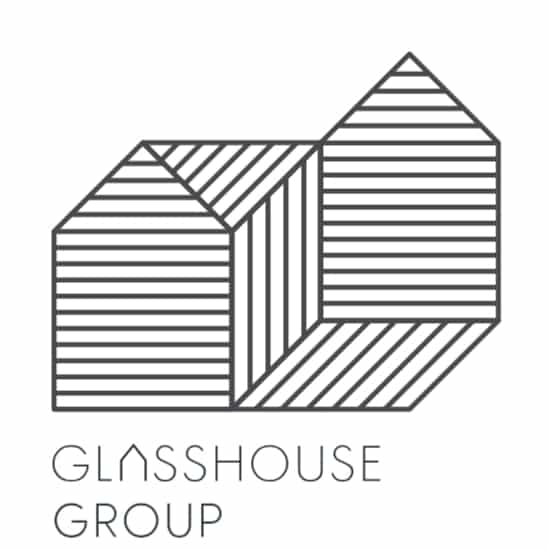 The combined new cash raised from the first and second closings is approximately US$19.5 million. A total of 42,197 shares of Series B Preferred Stock have been issued, with an aggregate face value of approximately US$42.2 million.
[Read More] 2 Marijuana Stocks to Watch In The Stock Market 2022
This made the raise 84.5% complete, based on the targeted total financing amount of US$50.0 million. The Company expects to complete the Offering in the next 30 days. After which a total of approximately US$50.0 million of Series B Preferred Stock is expected to be outstanding.