2 Marijuana Stocks To Watch Right Now In 2022
Marijuana stocks are still feeling the impact of a down market. This can be attributed to several factors. For starters, the cannabis sector is already a volatile place on its own. What this means is things can change without warning. Meaning at any momentum a marijuana stock can be down just as quick as it can be up. Nevertheless many have still remained skeptical about investing in marijuana stocks in 2022. Mainly this is from the lack of cannabis legislation. Specifically with passing federal cannabis reform whether it's banking or ending prohibition. This is when many feel that the sector will see its biggest rise once it happens.
Yet until such time, there is still much to look forward to. Except for the issues with federal reform investors just don't see what's currently happening. What this means is beyond federal reform the cannabis industry is thriving in a major way. More states are soon to vote on legalizing marijuana and with current legal markets, they are making record-breaking revenue across the board. This is due to some companies opening new locations across the Nation.
As well as the world seeing an increase in the demand for more cannabis and cannabis products. Overall there is a lot of money being made inside these legal markets. To the point where if federal reform fails again there are other means for investors to still trade the sector. But with the ending of federal reform, it would open new doors that have been closed due to federal regulation.
Investing In Marijuana Stocks And Trading Off Speculation
Still, many people are taking advantage of this pullback and preparing for the future. So with more people looking for the best marijuana stocks to buy eventually better trading will happen. Yet until such time investors are watching and waiting to see what will take place. Like always remember to take your time and do your research before investing. Give yourself the best upper hand with the right due diligence that can help assess the risk verse reward. With great anticipation for the future, the buying going on is actually based on speculation. However only time will tell what will go down in the sector. The marijuana stocks below are some companies to keep an eye on in 2022.
Top Marijuana Stocks To Watch Right Now In 2022
Cresco Labs Inc. (OTC:CRLBF)
TerrAscend Corp. (OTC:TRSSF)
Cresco Labs Inc.
Cresco Labs Inc. together with its subsidiaries cultivates, manufactures, and sells retail and medical cannabis products in the United States. In recent news, the company has announced the launch of a new product. The company will be carrying Khalifa kush products at cookies dispensaries throughout California. Cresco Labs has an exclusive cultivation and product collaboration agreement.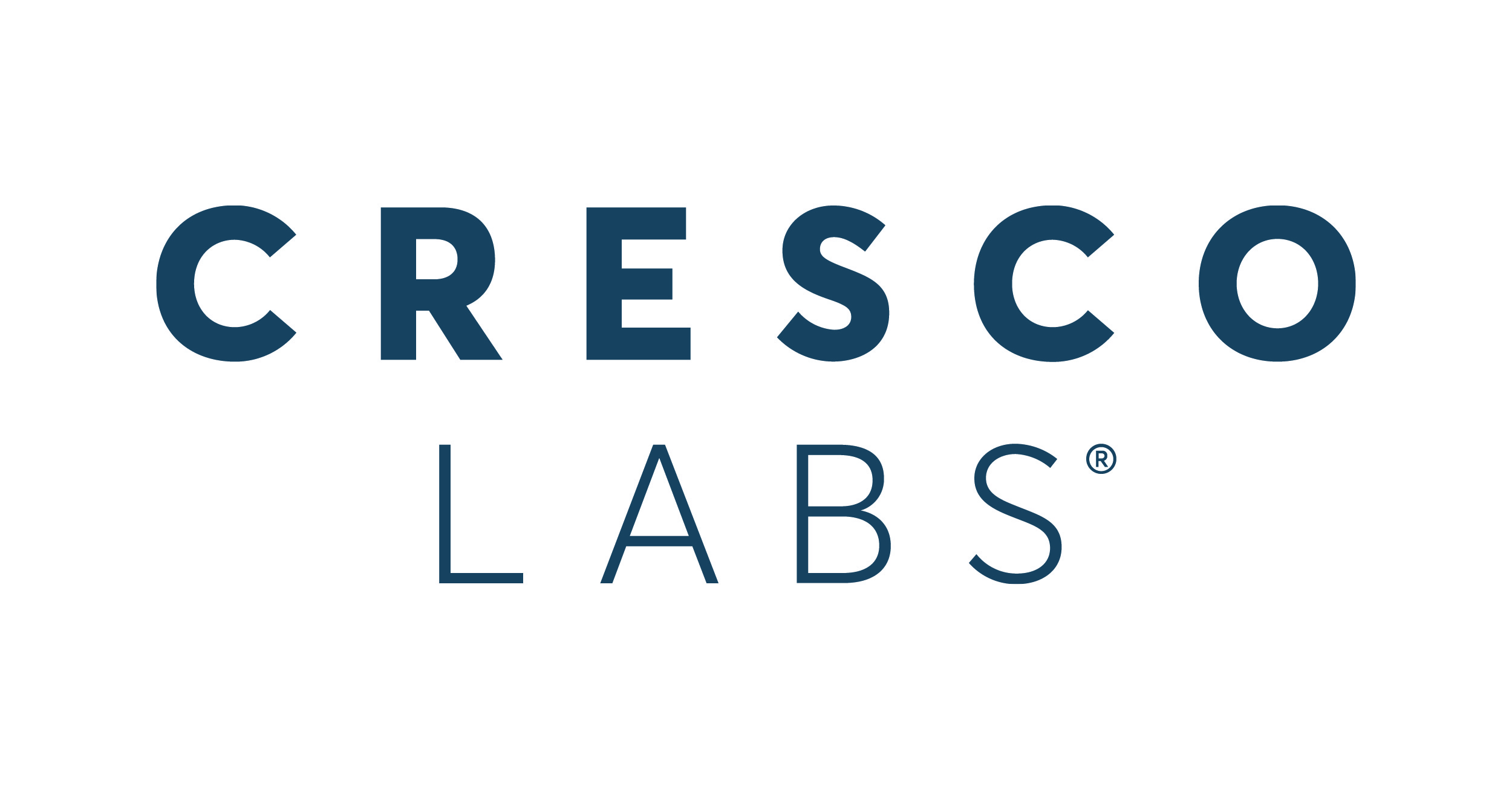 Which is with multi-platinum-selling, GRAMMY® and Golden Globe® Award-nominated recording artist Wiz Khalifa's cannabis brand. Through the partnership, the Company's FloraCal Farms and Continuum distribution platform will be the sole producer and distributor. This will be for the premium branded products featuring Khalifa Kush's signature "KK" strain in California. An expanded line is expected to arrive at additional retail partners throughout the year.
[Read More] Best Marijuana Stocks To Buy Right Now? US Pot Stocks For February 2022
Words From The Company
"Wiz Khalifa has been a longtime advocate for cannabis legalization, with a namesake OG strain beloved by many in other states. Today, we're thrilled to bring his brand to cannabis lovers and his fans in California," said David Gacom, West Region Regional President at Cresco Labs. "We're focused on bringing a curated portfolio of leading brands to California retailers, and Khalifa Kush is a natural addition with its focus on delivering top-quality cannabis. We're excited to work with the talented Khalifa Kush team to grow its cannabis and commercialize its products."
TerrAscend Corp.
TerrAscend Corp. cultivates, processes, and sells medical and adult-use cannabis in Canada and the United States. It produces and distributes hemp-derived wellness products to retail locations; and manufactures cannabis-infused artisan edibles. The company also operates three retail dispensaries under the Apothecarium brand name in California and Pennsylvania.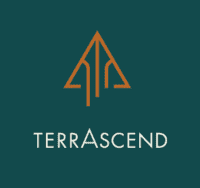 In some of the more recent news, the company has announced making adjustments to its team. Back on January 5th, the company appointed Ziad Ghanem as president and CEO. Mr. Ghanem brings nearly two decades of experience in large-scale healthcare services, cannabis, pharmacy, and retail operations to TerrAscend where he will manage and oversee all operations.
[Read More] These Marijuana Stocks To Watch Could Be The Ones You Need In 2022
Words From The Executive Chairman of TerrAscend
"Ziad's cannabis industry expertise and experience, together with his significant healthcare and pharmacy background, is a rare find and makes him the ideal person for this role," said Jason Wild, Executive Chairman of TerrAscend. "Ziad's proven success in business optimization, financial management and leadership development will be a strong asset to TerrAscend as we execute on our growth strategy"