Top Cannabis Penny Stocks In 2022
Are you looking for top marijuana stocks to buy while the market is down? In 2022 the overall markets have seen their worst start in decades and the cannabis sector is now trading at new lows established in May. For active traders, this volatile market environment gives them the advantage for short-term investing. In general, many active traders use day trading and swing trading techniques to produce gains in this market volatility. One area of the cannabis sector that has been known for extreme volatility in marijuana penny stocks.
For those not familiar with penny stocks these are any stocks that trade under the $5 price point. Active traders prefer these lower price points because they can increase their position size with much less capital. Some active traders use chart patterns and technical indicators to put themselves in grade A setups which give them the best chances of having profitable trades.
With many analysts predicting a volatile year in the market short-term trading could help investors build capital to then allocate funds to their long-term positions. As we continue seeing this decline in the overall markets let's look at 3 top marijuana penny stocks for your list this week.
[Read More] 2 Marijuana Stocks To Watch For Your May 2022 Watchlist
Best Marijuana Penny Stocks To Watch Right Now
Ayr Wellness Inc. (OTC: AYRWF)
TPCO Holding Corp. (OTC: GRAMF)
MariMed Inc. (OTC: MRMD)
Ayr Wellness Inc.
Ayr Wellness Inc., situated in Florida, is a large-scale cannabis company. In Florida, the company now operates 45 dispensaries, with a total of 62 locations around the country. Herbal Remedies Dispensaries, LLC was also bought, allowing the company to expand into Illinois. Ayr has been given the authorization to sell adult-use cannabis in Massachusetts dispensaries on an interim basis. In October, the Kynd premium flower made its debut in Arizona. The company has opened its sixth affiliated operating dispensary in Pennsylvania. In December, Ayr got approval to open its 86,000-square-foot growing and processing facility in Arizona. On February 15th, the company completed the acquisition of Levia Cannabis-Infused Seltzer, marking a big step forward in the market.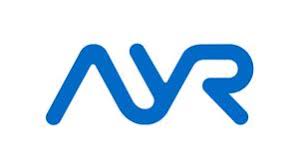 The company released its fourth-quarter and full-year 2021 results on March 17th. AYR reported $111.8 million in sales in the fourth quarter, up 16 percent year over year, and $26.1 million in Adjusted EBITDA. In addition, the business expects $357.6 million in revenue and $98 million in Adjusted EBITDA in the fiscal year 2021. AYR also reported a US GAAP operating loss of $13.8 million in the fourth quarter and $56 million for the full year of 2021. AYR announced the debut of Entourage Vape Offerings in Florida on March 25th. The business will report its first-quarter 2022 results before the market opens on May 26th.
AYRWF stock closed on May 11th at $4.97 down 54.90% in the last month of trading. Currently, the stock has a 52-week price range of $4.61-$31.87 and is down 67.26% year to date. According to analysts at Tip Ranks AYRWF stock has a 12-month average price target of $29.71 per share. In this case, this would represent an upside of 497.79% from the last price of $4.97.
[Read More] Best Ancillary Marijuana Stocks To Buy? 2 For Your List Right Now While The Market Is Down
TPCO Holding Corp.
TPCO Holding Corp. is one of California's largest cannabis businesses. The TPCO banner includes rapper and entrepreneur Shawn Jay-Z Carter, as well as Caliva, a direct-to-consumer platform, and Left Coast Ventures, a hemp manufacturer. Carter is the Chief Visionary Officer and Chief Brand Strategist of TPCO. The corporation cultivates, extracts, produces, distributes, retails, and transports cannabis throughout California in general. The company has 17 owned and licensed brands with 250 stock-keeping units spread over a variety of cannabis products. Coastal Holdings Company, LLC was acquired in October, bringing the total number of retail outlets and delivery facilities to 11.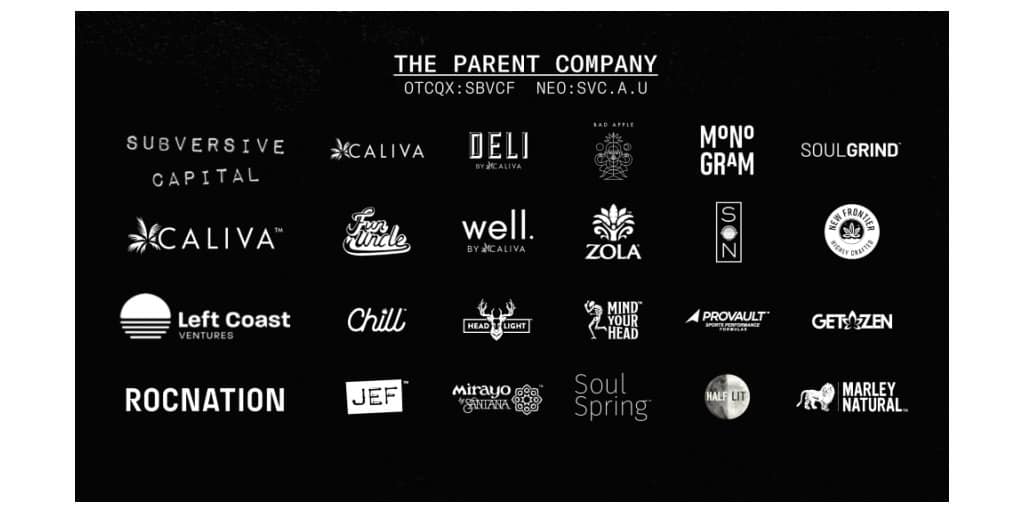 In March TPCO released its fourth-quarter and full-year 2021 results with net sales for Q4 2021 reaching $39.6 million. In general, the company had a gross profit for Q4 2021 of $2.3 million, or 6% of net sales with a net loss and comprehensive loss for Q4 2021 of $50.6 million. The company had an Adjusted EBITDA loss for Q4 2021 of $27.5 million. Full-year net sales for 2021 were $173.4 million with gross profit for FY 2021 of $119.2 million or 69% of sales. The company sustained a net loss for 2021 of $587 million with an Adjusted EBITDA loss of $62 million. GRAMF stock closed at $1.2215 on May 11th up 4.27% in the last month. Currently, the stock has a 52-week price range of $1.00-$7.50 and is down 12.12% year to date.
[Read More] Best US Marijuana Stocks To Add To Your List For May 2022
MariMed Inc.
MariMed Inc. has grown into a multi-state cannabis company with its own line of state-licensed cannabis facilities and dispensaries. From seed to sale, the company constructs and operates state-licensed cannabis facilities. MariMed's management team has a proven track record of success in its managed business divisions. Betty's Eddies®, Nature's HeritageTM, Bourne Baking Co., and Kalm Fusion® are just a few of the company's best-selling and award-winning products and brands. MariMed presented the world's largest cannabis-infused brownie on December 7th to celebrate the launch of its Buddy Baked brand. With the acquisition of a dispensary in Beverly on March 8th, the company gained its second retail site in Massachusetts.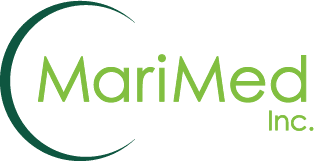 On May 10th the company released its first-quarter 2022 results with revenue growth up 27% year over year. The company saw revenue from retail dispensary operations grow 41% compared to the first quarter of 2021, which was driven by a new dispensary in Metropolis, Illinois, and higher customer counts in both Illinois and Massachusetts. In addition, revenue from wholesale operations grew 6% compared to Q1 2021. The company gave 2022 guidance of $145-$150 million with an expected gross margin of 54-55%.
MRMD stock is trading at $0.6225 on May 12th down 2.1995% at the opening of the trading day. The stock has a 52-week price range of $0.40-$1.20 and is down 26.42% year to date. According to analysts at CNN Tip Ranks the stock has a $1.70 average price target this would represent an upside of 102.43% from its last trading price of $0.6225.
Investing In Penny Pot Stocks In 2022
Researching a company's finances and press releases can help you find the best opportunities in the market. It's also important to do your own due diligence on a company before starting a position. Learning to use chart patterns and technical indicators can also increase your chances of making successful trades.
With the cannabis industry growing rapidly across the US and the global market's current declining market conditions could be good short-term traders. Learning a variety of different ways to trade can allow you to make profits during a downtrend. These could be some top marijuana penny stocks for your list in May 2022.