Marijuana Tax Money Beats Alcohol By Millions In Massachusetts
When it comes to the cannabis industry marijuana stocks are not the only place of concern. Right now many new legal states are seeing increased growth. This growth has come in the form of more retail stores. As well as more inventory for those dispensaries. Overall the legal market in the United States has been doing well. Despite most cannabis stocks facing a down market.
Nevertheless outside the market there much going on and yet to be seen. More states are seeing a record-breaking amount of money being made. With federal reform yet to be passed there is more room to expand. Many feel this is just a glimpse of what only a little more than half of the USA can do. Specifically speaking on current legal states. In 2022 there are more states getting ready to vote on whether to legalize cannabis or not.
If more states soon legalize cannabis it will only add more value to the industry. As well as possibly add more pressure on Congress to finally work out ending cannabis prohibition once and for all. In this article, we will discuss a particular state that has now generated more tax revenue than alcohol. It seems cannabis is catching up to many other industries as this is just the start.
Cannabis Tax Revenue Is Up In Massachusetts
In recent data collected by Massachusetts the state, now shows to have made more tax money from cannabis than alcohol. Right before the new year back in December Massachusetts made $51.3 million from alcohol taxes and $74.2 million from cannabis. Which was only at the midpoint of the fiscal year.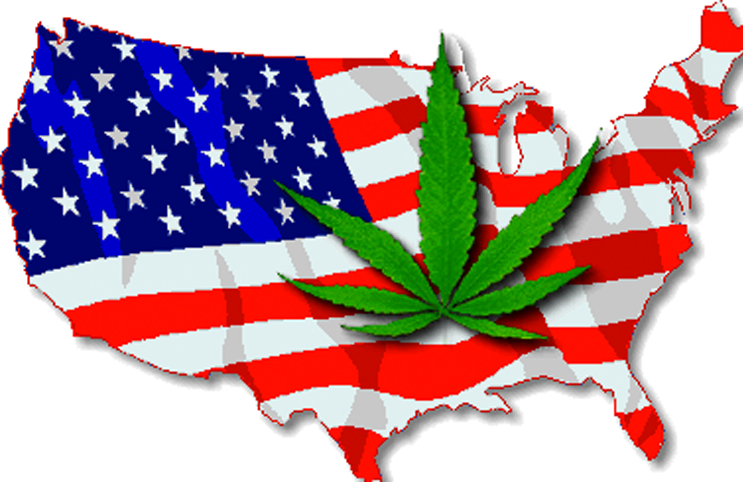 Across the board, Massachusetts has brought in $2.54 billion in adult-use marijuana sales. These figures go from the time the market became legal in November 2018. Regulators first reported that the state achieved the $2 billion sales milestone in September.
The news about cannabis overtaking alcohol in terms of tax revenue, which WCVB-TV first reported. Which is a welcome evolution for supporters who have been claiming that cannabis is less harmful than liquor. To which it could even be used as an alternative.
[Read More] Cannabis Banking Activity Is On The Rise Inside Legal States
Massachusetts Cannabis Market Is On The Rise
Another state to do the same and surpassed alcohol taxes through legal cannabis was Illinois. This feat happened this past year for the first time. Illinois was able to generate close to $100 million more from adult-use marijuana than alcohol during 2021.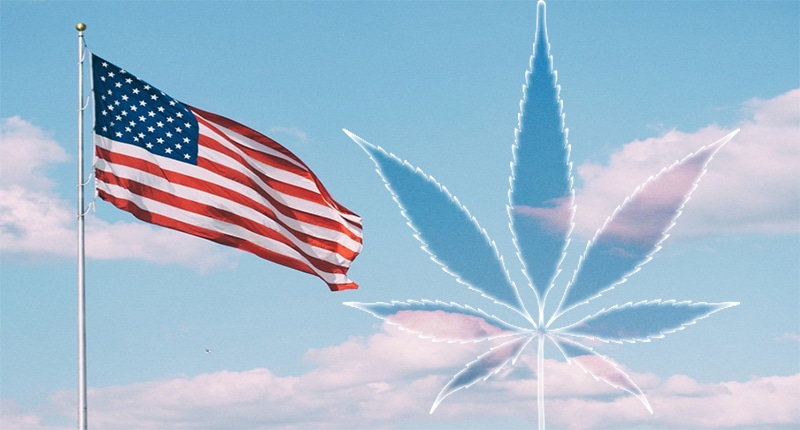 States that have legalized marijuana have altogether made more than $10 billion in cannabis tax revenue. Which is based on when the first licensed sales started in 2014. This is according to a report released by the Marijuana Policy Project (MPP) earlier in January. So in those adult-use states, regulators are doing what they can to assure that the tax dollars are properly invested.
[Read More] Best US Cannabis ETFs For 2022 Right Now
Last Thoughts On More States Seeing More Tax Revenue From Cannabis
For instance, Illinois is committing portions of tax revenue to mental health services. As well as local organizations "developing programs that benefit disadvantaged communities." In July, state officials put $3.5 million in cannabis-generated funds. This was done to help toward efforts to reduce violence through street intervention programs.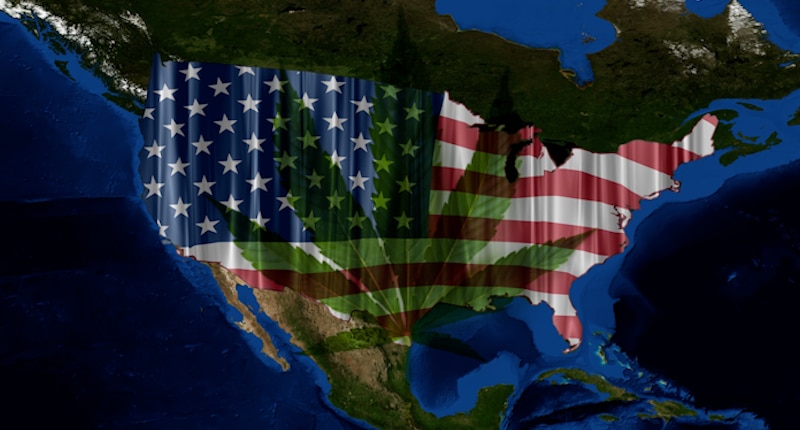 Back in June California officials announced they were giving approximately $29 million in grants. These grants are paid for by marijuana tax revenue to 58 nonprofit organizations. With the purpose of correcting the wrongs caused by the war on drugs. The state collected about $817 million in adult-use marijuana tax revenue during the 2020-2021 fiscal year. This is the estimated sum by state officials summer took last summer. That's 55 percent more cannabis earnings for state coffers than was generated in the prior fiscal year. Nearly $500 million of cannabis tax revenue in Colorado has supported the state's public school system. That state brought in a record $423 million in marijuana tax dollars last year.