Top Cannabis ETFs And Federal Marijuana Legalization In The US
Are you looking for ways to invest in top marijuana stocks for 2022? For more than a year the best cannabis stocks have experienced significant declines in the market. One of the main reasons for these declines is delays with federal cannabis reform in the US. In the past couple of months, new attempts have begun in the House to try and pass federal marijuana legalization.
In May the House passed the MORE Act and is now attaching the SAFE Banking Act to the COMPETES Act for the seventh attempt to pass cannabis banking. Generally, the SAFE Banking Act would be a huge win for the cannabis industry which currently has faced an uptrend in robberies at dispensaries because it's forced to use cash. Currently, bankers associations from 50 states are also pushing for the Senate to pass marijuana banking reform citing the public safety concerns and other issues such as cannabis regulation, and tax collection as other issues that would be monitored more effectively.
At the present time, the cannabis sector needs the US government to end prohibition and rectify its ancient policies when it comes to the cannabis market. Although the cannabis sector has suffered steep declines in the stock market many leading cannabis companies continue to expand at the state level.
Investing In The Cannabis Industry On The Nasdaq And NYSE
Unfortunately, due to current federal policy, most of these top US marijuana stocks are not allowed to trade on the major US stock exchanges like the Nasdaq and the NYSE. Instead, they currently trade on the OTC Markets which has limited exposure to the larger pools of institutional and new retail investors. In general, larger investment firms do not trade OTC stocks and the fastest-growing retail investment platforms like Robinhood Markets, Inc. (NASDAQ: HOOD) and WeBull prohibit OTC stocks as well. But there is a way to invest in some of these companies through marijuana ETFs.
Marijuana exchange-traded funds (ETFs) are a way for cannabis investors to gain exposure to cannabis stocks that are currently unavailable on larger exchanges. An exchange-traded fund (ETF) is a similar investment to a mutual fund. In general, a cannabis ETF will follow a certain index, sector, commodity, or other asset and trade like a regular stock on the stock exchange.
Before investing in any marijuana ETF, it's important to research them and their performance in the market. Identifying the best cannabis ETFs that are currently holding the companies you want to invest in can allow you to invest in the broader cannabis industry with just one position. As we head into May let's look at 3 top marijuana ETFs for your watchlist in 2022.
[Read More] Best US Marijuana Stocks To Buy For 2022? 3 For Your List Right Now
Top Cannabis ETFs For Q2 2022
AdvisorShares Pure US Cannabis ETF (NYSEArca: MSOS)
Amplify Seymour Cannabis ETF (NYSE Arca: CNBS)
AdvisorShares Pure Cannabis ETF (NYSE Arca: YOLO)
The AdvisorShares Pure US Cannabis ETF (MSOS)
The AdvisorShares Pure US Cannabis ETF is the first marijuana ETF in the United States to exceed $1 billion in assets under management. The holdings and assets of this top marijuana ETF are mostly focused on US cannabis companies. Vertically integrated multi-state operators in the United States, top cannabis REITs in the United States, CBD firms, pharmaceutical companies, and hydroponic suppliers make up the majority of the ETF's assets. Trulieve Cannabis Corp. (TCNNF), Curaleaf Holdings, Inc. (CURLF), Green Thumb Industries Inc. (OTC: GTBIF), and Cresco Labs Inc. are now included in MSOS ETFs (OTC: CRLBF). MSOS ETF ended at $16.08 on April 28th, down 20.71% in the past month. This ETF is down 37.16% year to date, with a 52-week price range of $15.15-$44.14. Currently, the MSOS ETF does not pay a dividend.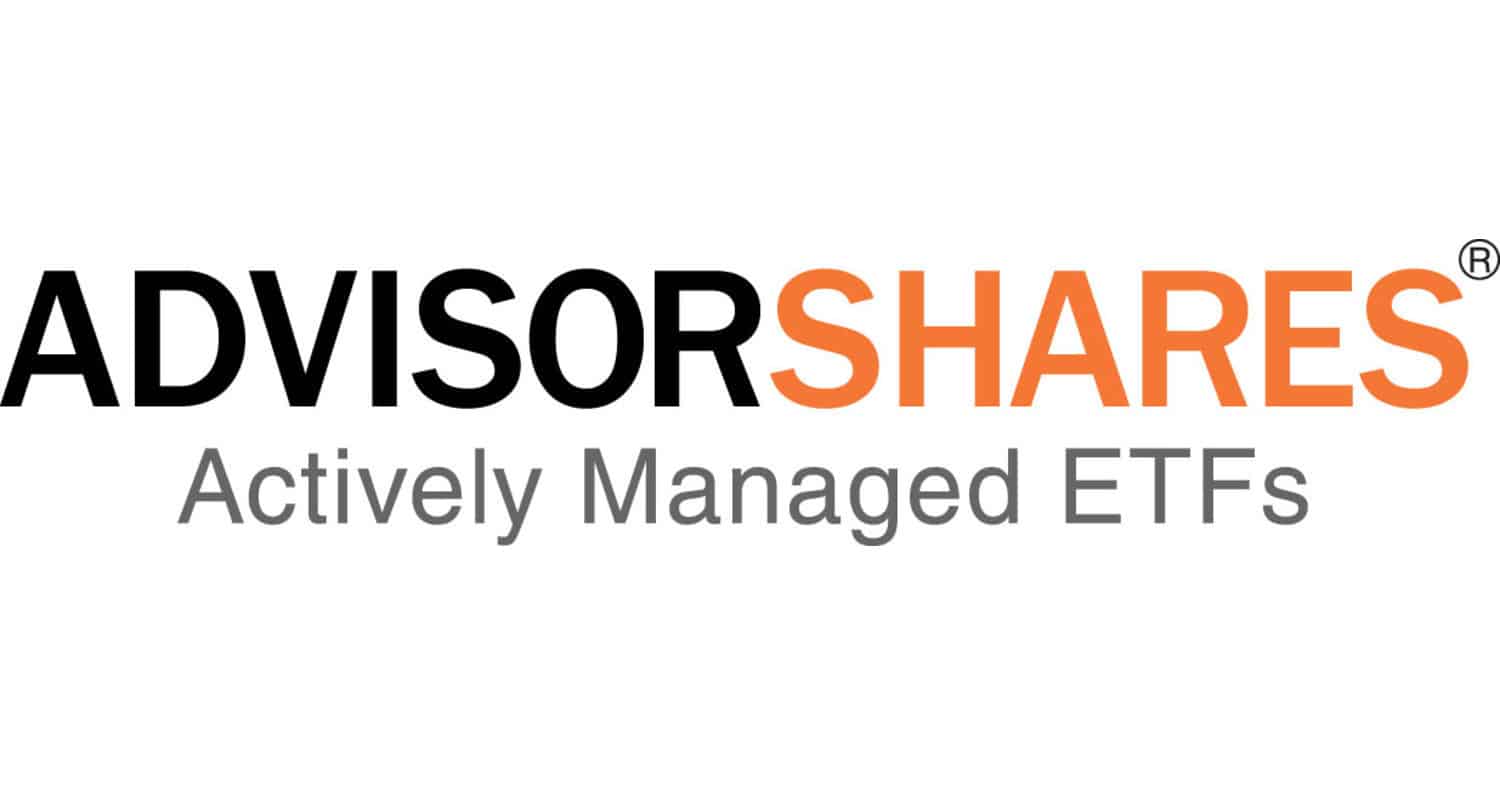 [Read More] 3 Marijuana Stocks To Watch Before New Trading Week
Amplify Seymour Cannabis ETF (CNBS)
The Amplify Seymour Cannabis ETF invests more than 80% of its assets in companies that make money from the production of cannabis and hemp, offering investors exposure to the global cannabis industry. Through swaps, this cannabis ETF now has access to US MSOs. Because of the inclusion of US cannabis companies, CNBS currently has big interests in WM Technology, Inc. (NASDAQ: MAPS), Hydrofarm Holdings Group, Inc. (HYFM), and AFC Gamma, Inc. (NASDAQ: AFCG). Tilray, Inc. (NASDAQ: TLRY) and GrowGeneration Corp. are two more of his holdings (NASDAQ: GRWG).
On April 28th, the CNBS ETF finished at $9.70 after losing 23.14 percent in the past month of trading. The ETF is down 31.35% year to date, with a 52-week price range of $9.22-$27.23. Amplify ETFs' total assets under management surpassed $5 billion in November.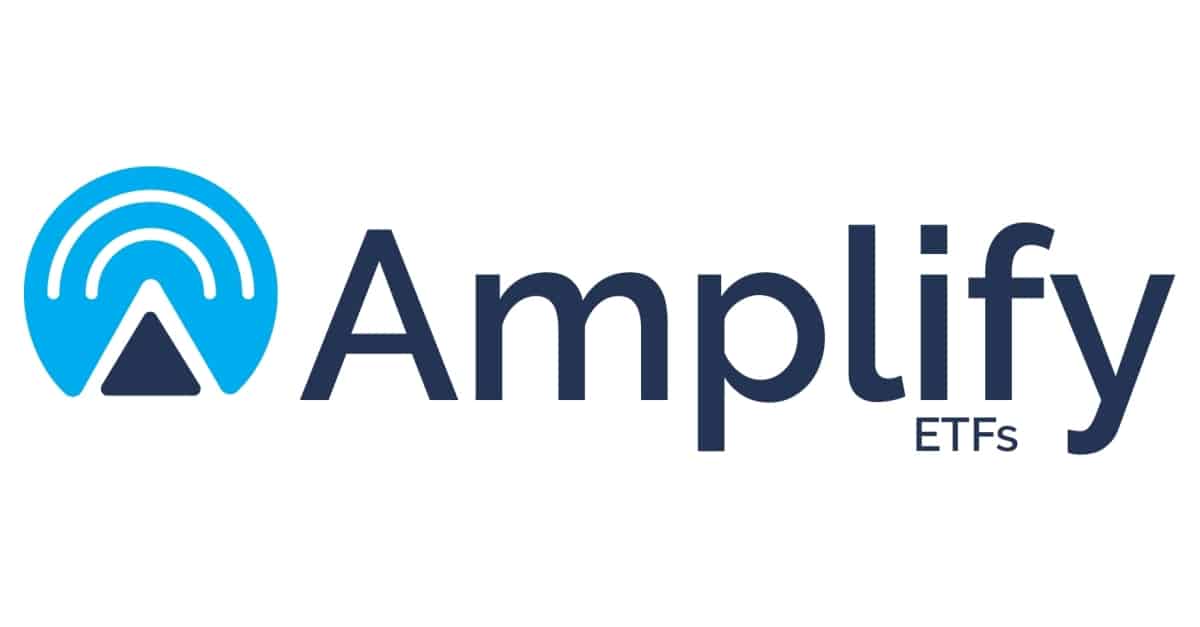 [Read More] 2 Marijuana Stocks To Watch If You Invest In Cannabis Real Estate
AdvisorShares Pure Cannabis ETF YOLO
AdvisorShares Pure Cannabis ETF, or YOLO ETF, is the company's other top cannabis ETF. In general, this ETF invests in both domestic and global cannabis stock companies with the expectation of long-term capital gain. The ETF's holdings include Village Farms International, Inc. (NASDAQ: VFF), WM Technology, Inc. (MAPS), Canopy Growth Corporation (NASDAQ: CGC), and Tilray Brands, Inc. (TLRY). In essence, this ETF would give investors with exposure to some of the most well-known cannabis companies in both the United States and Canada. YOLO ETF closed on April 28th at $8.32 down 23.03% in the past month. Currently, the ETF has a 52-week range of $8.00-$22.15and is down 36% year to date.

[Read More] Are Top Marijuana Stocks A Buy Before May? 2 Top Pot Stocks While Cannabis Stocks Are Down