Top Marijuana Stocks To Add To Your Watchlist
Are the top marijuana stocks on your watchlist right now? Many of the best cannabis stocks to watch started to gain pace after it was revealed that Schumer had formally introduced the CAOA in the Senate. The cannabis industry is expected to thrive in August as Congress continues to work on marijuana legalization legislation.
Day traders and swing traders frequently make the most money when trading in a market like this one. In addition to their primary long-term investments in the cannabis sector, some long-term investors choose to engage in short-term trading strategies. As a result, they stand to benefit from daily changes in the stock's price. It may be time to start paying attention to the top cannabis stocks that are rising, even if many analysts believe that the cannabis market will continue to decline.
[Read More] Top Marijuana Stocks To Watch Under $1 Right Now
Top Marijuana Stocks On Watch Before September
TerrAscend Corp. (OTC: TRSSF)
Glass House Brands Inc. (OTC: GLASF)
Acreage Holdings, Inc. (OTC: ACRHF)
TerrAscend Corp.
In the US and Canada, marijuana is grown and distributed by TerrAscend for both medical and recreational purposes. The corporation has facilities in Pennsylvania, New Jersey, and California and is a significant cannabis grower in the US. Production and sales of artisan cannabis items, as well as hemp and cannabis-infused goods, are the company's main objectives. Under the Kind Tree brand, TerrAscend has produced a range of goods in Maryland. The Kind Tree brand is now produced by the Maryland facility in 15 different flower varieties, and it will soon expand its product line to include vapes and half-gram pre-rolls.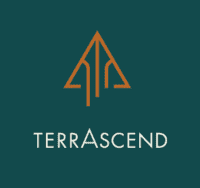 Consolidated sales for the second quarter of 2022 were $61.4 million, up 39% year over year, according to the company's statistics released in August. Additionally, the gross margin fell to 50% from 52% in Q1 2022 and 54% in Q2 2021. Regarding specifics, Adjusted EBITDA was $10.4 million in Q2 2022 as opposed to $8.1 million in Q2 2021 and $8.6 million in Q1 2022. For the second quarter of 2022, adjusted EBITDA as a share of consolidated revenue was 16.9%. Ziad Ghanem was appointed president and COO of TerrAscend on January 5. The business stated in July that it had added a third retail store in New Jersey, bringing its overall total to 27.
TRSSF stock closed at $1.94 on August 25th up 12.87% in the past five trading days. Currently, the stock has a 52-week price range of $1.62-$7.77 and is down 68.44% year to date. According to analysts at Tip Ranks TRSSF stock has a 12-month average price target of $3.22 per share. In this case, this would represent an upside of 65.94% from its last trading price of $1.94.
[Read More] 2 Top US Marijuana Penny Stocks To Watch Before September
Glass House Brands Inc.
The vertically integrated cannabis and hemp company Glass House Brands Inc. competes in a sector with one of the fastest growth rates in the nation. The business concentrates on the California market, where it creates cutting-edge, eco-friendly brands to satisfy the needs of customers across many industries. Some of the company's well-known goods include Forbidden Flowers, Glass House Farms, and Mama Sue Wellness. The business bought a 5.5 million square foot greenhouse in Southern California in September 2021. Mark Vendetti is the new company's chief financial officer. A well-known California edibles company named PLUS was bought for $25.6 million in December.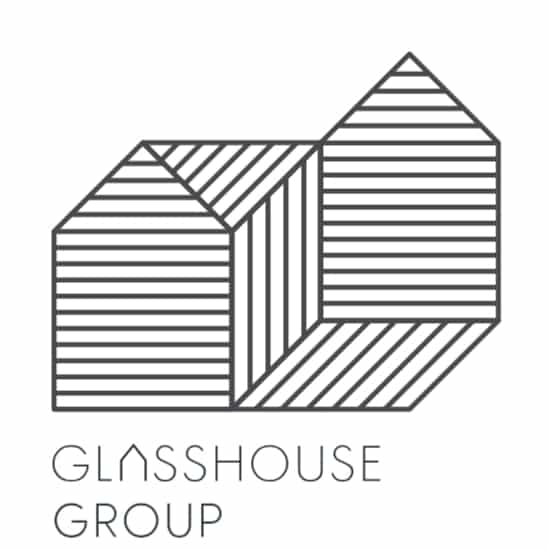 Net sales at Glass House were $16.5 million during the second quarter of 2022, up 18% from the first quarter's $14.0 million but down 12% from the second quarter of 2021's $18.7 million. The gross profit was $0.3 million in Q2 2021, $8.6 million in Q1 2022, and $2.3 million in Q2 2022, respectively. The company's gross margin for the second quarter was 2% as contrasted to 46% for the second quarter of 2021 and 17% for the first quarter of 2022. Furthermore, the company's Adjusted EBITDA came in at $9.8 million as opposed to $2.2 million in Q2 2021 and $(6.4) million in Q1 2022. In May, the company's SoCal Farm harvested its first crop, and in July, Glass House produced almost as much as it did in all of Q2.
GLASF Stock Performance
GLASF stock ended at $2.16 on August 25th down 1.82% in the last five days of trading. Currently, the stock has been trading in a 52-week range of $1.95-$7.00.
[Read More] Cannabis Industry Outlook Trends And News 2022
Acreage Holdings, Inc.
Cannabis grower and retailer Acreage Holdings, Inc. has locations all throughout the US. If the prohibition in the US is lifted, Acreage's partnership with Canopy Growth Corporation (NASDAQ: CGC) could result in an acquisition. Due to their vast geographic areas, New York and New Jersey's economies are expected to expand significantly in the years to come. Acreage intends to finish building its growth facility in New Jersey, where it presently has the most licensed stores. The company completed the sale of a processing and growing facility in Oregon on May 3 and expanded its adult-use retail business there.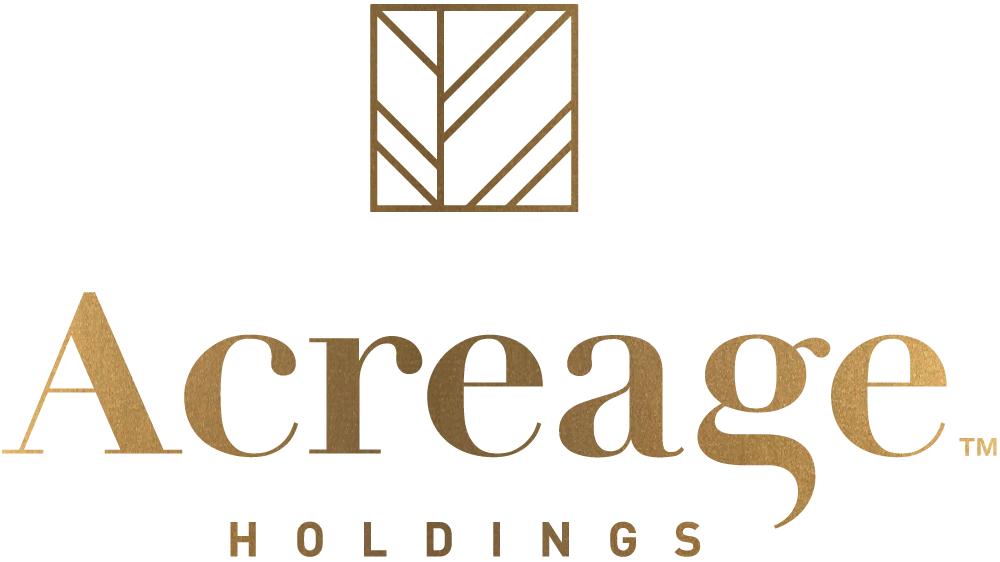 Acreage reported its Q2 2022 earnings with positive Adjusted EBITDA for the sixth consecutive quarter, a gain of 20% quarter-over-quarter. Additionally, the business continued to experience strong sales growth, increasing it by 39% year over year and by 8% quarter over quarter to $61.4 million for Q2 2022. Additionally, Acreage reported a 50% gross profit, down from 52% in Q1 2022 and 54% in Q2 2021. To help it achieve its expansion goals, Acreage has acquired a $150 million credit facility from AFC Gamma, Inc. (NASDAQ: AFCG).
ACRHF Stock Performance
ACRHF stock closed at $0.77 on August 25th down 3.36% in the last five trading days. The stock has a 52-week price range of $0.5270-$2.95 and is down 54.17% year to date.
Best Cannabis Stocks For September 2022
Finding the top prospects in the cannabis industry may be made easier by looking at a company's financials and press releases. It's also essential to research a company on your own before starting a position. Your chances of executing good trades may improve if you become more knowledgeable about technical indicators and chart patterns. The local and international cannabis markets are both growing swiftly, which can appeal to those who prefer short-term trading. In this market, learning a range of trading techniques may be beneficial. These marijuana penny stocks could be among your top choices for your watchlist before September 2022.