Top Cannabis Stocks For 2022 Watchlist
Are top marijuana stocks on your watchlist while markets are down? For most of 2021, the best cannabis stocks to buy have experienced significant declines throughout the year. In general, this is mostly related to the delays in Congress with federal cannabis reform and legalization. One area of the cannabis sector that has seen substantial downside in Canadian marijuana stocks. After rallying in Q1 2021 most Canadian cannabis stocks have now declined to set new lows in 2022.
With many analysts forecasting more downside for the overall markets top pot stocks have also dropped in value to start the year. Although the cannabis industry has been growing rapidly since the pandemic began this has not translated into gains in the market. Canadian cannabis companies would gain the most from the US ending federal cannabis prohibition. Entry into the US market would give Canadian cannabis companies a new market to grow in.
Many leading cannabis companies have already established entry into the US market via acquisitions and CDB sales. Currently, the only factor not allowing them full entry into the American cannabis market is federal cannabis reform. To start 2022, it seems the cannabis sector is pricing in the possibility of not achieving changes to federal cannabis policy in 2022. Although these delays have negatively affected Canadian pot stocks in the market in Canada leading cannabis companies have experienced revenue growth in 2021.
Top Canadian Pot Stocks In 2022
Before investing in cannabis stocks, it's important to do your due diligence on a company before starting a position. Researching a company's financials and press releases can help you find the best-performing companies in a sector. As we continue to see a downtrend in cannabis socks it could be time to make a watchlist of the best Canadian cannabis stocks to watch in 2022. This week is an important week for the stock market in 2022 with a FED meeting that could shift markets into the bear area. While top pot stocks are establishing new lows let's look at 2 top Canadian cannabis stocks for 2022.
[Read More] 3 Marijuana Stocks To Watch Before January Is Over
Best Canadian Cannabis Stocks To Watch Before February
Tilray Brands, Inc. (NASDAQ: TLRY)
Village Farms International, Inc. (NASDAQ: VFF)
Tilray, Inc.
Tilray, Inc., the world's biggest cannabis consumer packaged goods company, currently has operations in Canada, the United States, Europe, Australia, and Latin America. The company has lately entered the Canadian market, making it one of the most successful cannabis companies in the world. Tilray is preparing to enter the US market while also extending its global footprint. Tilray also completed the first harvest and delivery of medical cannabis grown in Germany. The company has manufactured CBD products and infused beverages with the potential to generate a lot of money in both the Canadian and American markets. Tilray and Great North Distributors announced a distribution partnership in October to help grow adult cannabis sales in Canada.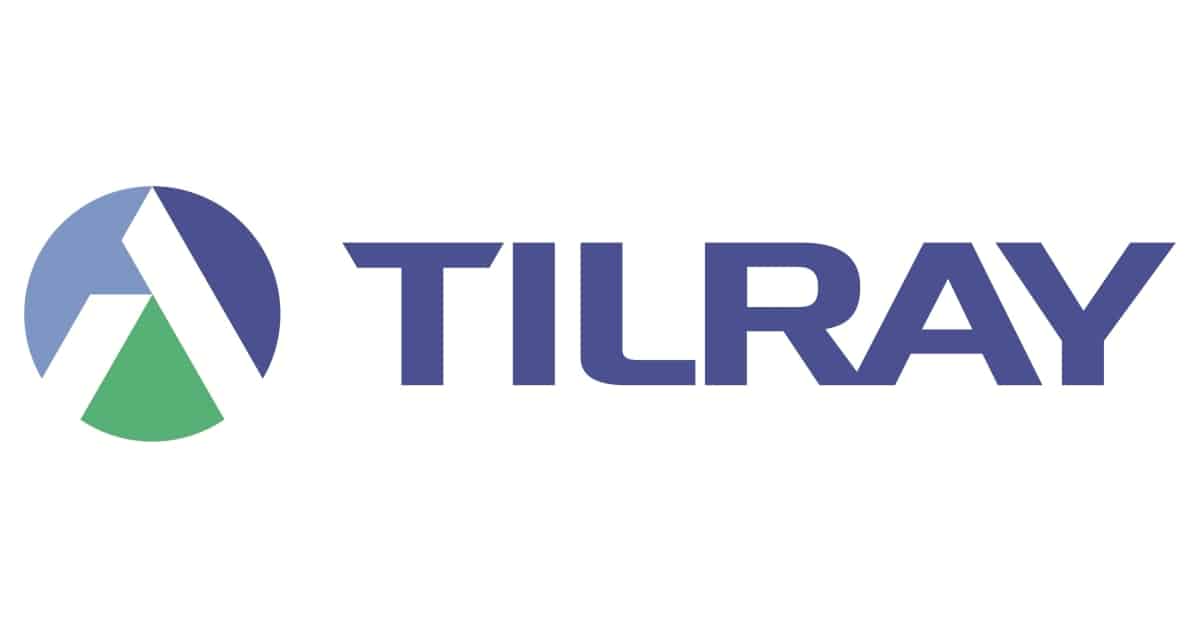 Tilray recently acquired majority ownership in MedMen convertible notes, indicating a move into the US cannabis market. The company released its financial results for the second quarter of the fiscal year 2022, reporting net sales of $155 million, up 20 percent year over year. The increase was driven by a 7% growth in cannabis revenue to $58.8 million. In addition, the company saw net beverage alcohol revenue of $13.7 million from SweetWater. The company maintained its #1 market share in Canada, including top rankings in cannabis flower and pre-rolls.
On January 24th, the TLRY stock started at $5.51, down 4.80% from the previous day's close. The stock's 52-week price range is at $5.70-$67.00. According to CNN Business experts, TLRY stock has a 12-month median price objective of $8.00 per share. This represents a 38.05 percent increase over the previous trading price of $5.51. TLRY stock might be a top Canadian marijuana stock for 2022 right now.
[Read More] Best US Cannabis ETFs For 2022 Right Now
Village Farms International, Inc.
Village Farms International, Inc. and its subsidiaries in North America cultivate, market, and distribute tomatoes, bell peppers, and cucumbers grown in greenhouses. In addition, the company's cannabis and CBD businesses are concentrated in Canada and the United States. Pure Sunfarms, a completely owned subsidiary of Village Farms, is one of North America's largest cannabis companies. Pure Sunfarms has got a cannabis production license for a delta 2 greenhouse, which would increase their output capacity by 50%. Village Farms debuted a new corporate identity as well as a new website, www.villagefarms.com, earlier this year.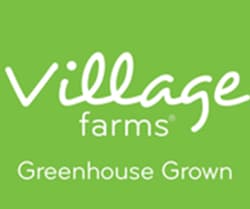 Village Farm revealed its third-quarter results for 2021 in November, and Pure Sunfarms had again another record-breaking quarter. Pure Sunfarms was responsible for $27.4 million of the $31.2 million in marijuana sales, while Balanced Health Botanicals was responsible for $3.8 million. These two enterprises were responsible for 43% of Village Farms' overall income. On November 15th, the business announced that it had bought 70% of ROSE LifeScience, a Quebec-based company. ROSE is a vertically integrated, branded, and third-party supplier with a focus on Quebec.
VFF stock began trading on January 24th at $5.03, down 3.64 percent from the previous day's close. The stock is currently trading in a 52-week price range of $5.21-$20.32, and it has lost 60.34 percent in the last six months. VFF stock has a 12-month median price objective of $18.23 per share, according to CNN Business experts. In this example, it would represent a 265 percent increase over its last trade price of $65.03. VFF stock might be one of the top Canadian marijuana stocks to add to your list in 2022.
[Read More] South Carolina Will Soon Vote To Legalize Medical Marijuana