Top Canadian Cannabis Stocks And Current Market Volatility
Marijuana stocks have been declining as the overall market established new 52-week lows in June. The best cannabis stocks have reached new lows this week, and Canadian pot stocks have been hit the hardest. Following the new lows seen in several top Canadian equities in Tuesday's trading, there may be an opportunity for short-term investors before the market recovers. At the present time, making a watchlist of the top marijuana stocks in the industry will enable you to identify the greatest short-term opportunities.
Many cannabis investors have been trading these companies on a short-term basis since the best cannabis stocks to buy have demonstrated significant volatility. To profit from marijuana stocks, active traders typically use day trading and swing trading techniques. As a result, this allows investors to profit from the daily price volatility that major marijuana stocks are known for in 2022. LPs in Canada are currently struggling to generate a profit, while federal cannabis law delays in the United States have weighed on market valuation since 2021.
Cannabis companies in Canada have a far wider investor base since they trade on major US stock exchanges. As a result, any sector momentum might start with Canadian cannabis stocks before spreading throughout the industry. Let's look at three of the best Canadian marijuana stocks to keep an eye on in June 2022.
[Read More] 3 Marijuana Stocks That May See A Turnaround In Trading This Month
Top Canadian Marijuana Stocks For Your Summer Watchlist
Canopy Growth Corporation (NASDAQ: CGC)
Tilray Brands, Inc. (NASDAQ: TLRY)
Cronos Group Inc. (NASDAQ: CRON)
Canopy Growth Corporation
Canopy Growth has established itself as one of Canada's premier manufacturers and distributors of cannabis and cannabis-derived goods. In Canada, the United States, and Germany, the corporation primarily sells cannabis and hemp-derived products. In conjunction with Southern Glazers Wine & Spirits, Canopy released CBD beverages in the United States in 2021. Canopy has purchased Supreme Cannabis Company, Inc., a high-end cannabis company, in order to expand its brand portfolio in Canada. The company also introduced Whisl, a revolutionary CBD vape designed to help you manage your mood throughout the day. Earlier this year, the Martha Stewart CBD segment launched more Tropical CBD Wellness Gummies to its portfolio.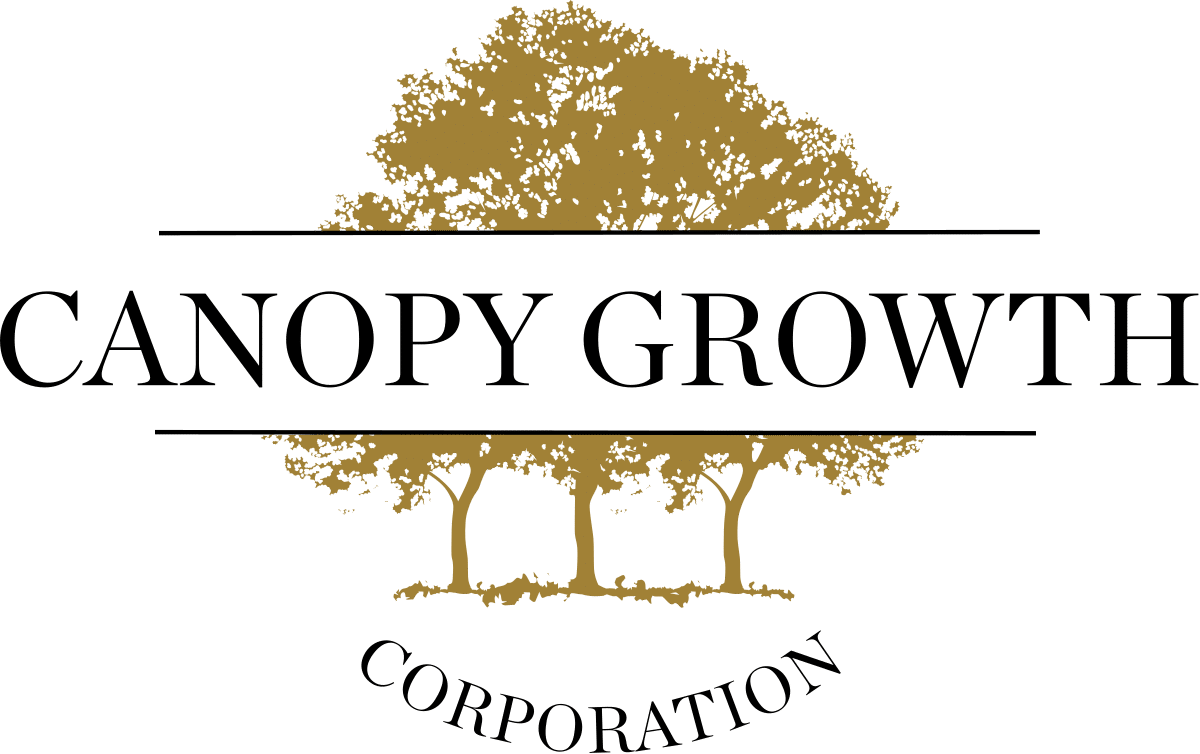 In May, Canopy reported its fourth-quarter fiscal 2022 earnings, citing net sales of $520 million, down 5% from FY2021. Additionally, management expects to save $30 to $50 million in COGS and $70 to $100 million in SG&A expenses over the next 12 to 18 months because of restructuring initiatives announced on April 26, 2022. In the fiscal year 2023, the company plans to increase its market position in Canada's premium categories. Furthermore, the company intends to grow its brands outside of the United States, especially in the recreational market in Canada. Excluding expenditures in BioSteel and U.S. THC, the Company intends to be Adjusted EBITDA positive in FY2024 because of these initiatives.
CGC stock closed at $3.33 on June 14th down 43.75% in the past month of trading. Currently, the stock has a 52-week price range of $3.25-$26.80 down 61.86% year to date. According to analysts at CNN Business CGC stock has a 12-month median price target of $3.92 per share. This estimate would be a 17.85% decline from its last trading price of $3.33.
[Read More] Top Ancillary Marijuana Stocks On Watch In June 2022
Tilray, Inc.
Tilray, Inc. is a cannabis consumer packaged goods (CPG) company with operations in Canada, the US, Europe, Australia, and Latin America. At the present time, the business has established itself as a market leader in Canada and one of the biggest global cannabis companies. Tilray is getting ready to enter the US market and expand its worldwide footprint. Tilray was the first medicinal marijuana producer and retailer in Germany. According to the company, CBD-infused foods and beverages have a lot of potential in both the Canadian and American markets. In 2021, Tilray and Great North Distributors agreed to work together to assist Canada's legal cannabis sector growth.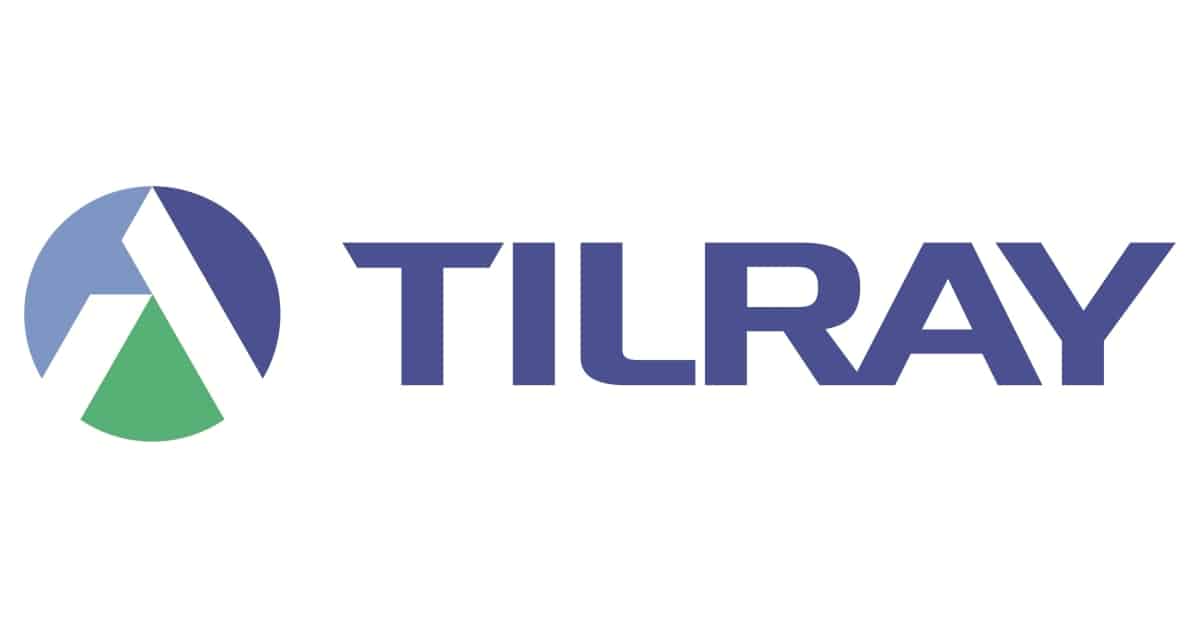 The company began selling medicinal cannabis products in Malta in February. Tilray has acquired a majority stake in MedMen convertible notes, signaling a larger presence in the US cannabis industry. Tilray reported $52.5 million in net income and $10.1 million in Adjusted EBITDA for the third quarter of fiscal 2022. The company has now had 12 consecutive quarters of positive Adjusted EBITDA. Furthermore, net sales climbed by 23% to $152 million, with a 31% increase in gross profit to $39.8 million. Tilray and HEXO Corp. (NASDAQ: HEXO) reached an agreement in April to create a strategic collaboration that might lead to an acquisition.
On June 14th, the shares of TLRY closed at $3.16, down 30.40% in the past month. The 52-week price range for the stock is $3.10-$19.24 and is down 55.05% year to date. According to CNN Business experts, TLRY stock has a 12-month consensus price objective of $7.00 per share. This represents a 121.87 percent increase over the previous trading price of $3.16.
[Read More] Top US Marijuana Stocks To Buy In June? 3 MSOs For Your List Right Now
Cronos Group Inc.
Cronos Group Inc., one of the world's largest cannabis corporations, is a multibillion-dollar cannabis grower and distributor with operations on five continents. The company has established a cannabis brand portfolio that has garnered positive feedback from Canadian customers. Cronos also announced the purchase of a 10.5 percent stake in PharmaCann for $110.4 million. The purchase will be influenced by several circumstances, including the status of federal cannabis legalization in the United States. The transaction would include PharmaCann's six production facilities and 23 dispensary locations. Earlier this year, the company introduced a new line of dual-flavor cannabis edibles. These unique edibles have been shown to appeal to adults.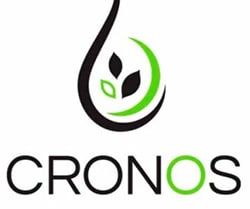 The company announced its first-quarter 2022 results in May, with net sales of $25 million, up 99 percent year over year. In addition, net sales in Israel climbed by 263 percent to $9.1 million from the previous year. In Q1 2022, the company reported a net loss of $32.7 million, down $129 million from Q1 2021. The increase in cannabis flower income in the ROW division drove gross profits to $6.9 million in Q1 2022. Importantly, the company had a negative $18.9 million Adjusted EBITDA in Q1 2022, an increase of $17.7 million year over year.
On June 14th CRON stock closed at $2.61, with a 52-week price range of $2.57-$9.12. CRON stock has a 12-month consensus forecast price target of $3.50 per share, according to CNN Business analysts. In this case, this projection represents a 33.59% increase over the stock's most recent trading price of $2.61.
Investing In Marijuana Stocks In 2022
Investors are finding it difficult to initiate long-term investments due to current market volatility. Canadian LPs have seen considerable price volatility, suggesting that they may be preferable for short-term holdings. To locate the best performers, do your own study on a company and investigate news releases and earnings. Furthermore, many short-term traders utilize technical indicators and chart patterns to improve their odds of making profitable trades. As we continue setting new lows in this down market these could be the top Canadian cannabis stocks for your watchlist right now.