These Marijuana Stocks Could Be Top Gainer This Month?
This past week of trading marijuana stocks have continued to fluctuate in the market. Some cannabis companies were able to climb higher than others. However, these upswing overall were just a small rise compared to bigger increases. Still, even though some companies did not see a substantial increase it was still a chance to take some profits. Yet there are some who did not and are holding their position for a bigger recovery.
There are some advantages to seeing some cannabis stocks have an up and down pattern of trading. When the sector is in the red it allows people to find the best marijuana stocks to buy at lower entry points. On the other hand, some investors have added certain pot stocks to their portfolios that have continued to fall lower from what they thought was the bottom. Now a part solution to this is continuing to buy the dips in the attempt to lower your cost average.
What lowering the cost average of your position does is give you a better chance at making a profit from your original entry. For some who see this unpredictable behavior and continuous pullback, it creates more fear and uncertainty in the market. What is keeping some on the search for top marijuana stocks to watch is the success outside of the market. The companies below are viewed as some of the cannabis stocks people feel hold strong value.
Top Marijuana Stocks To Watch This Month
Green Thumb Industries Inc.
Green Thumb Industries Inc. engages in the manufacture, distribution, and sale of various cannabis products for medical and adult use in the United States. In recent news, the company announced it has opened applications for the third round of its Good Green Grant Program. First launched in the fall of 2021, Good Green offers affordable mixed bud flower products.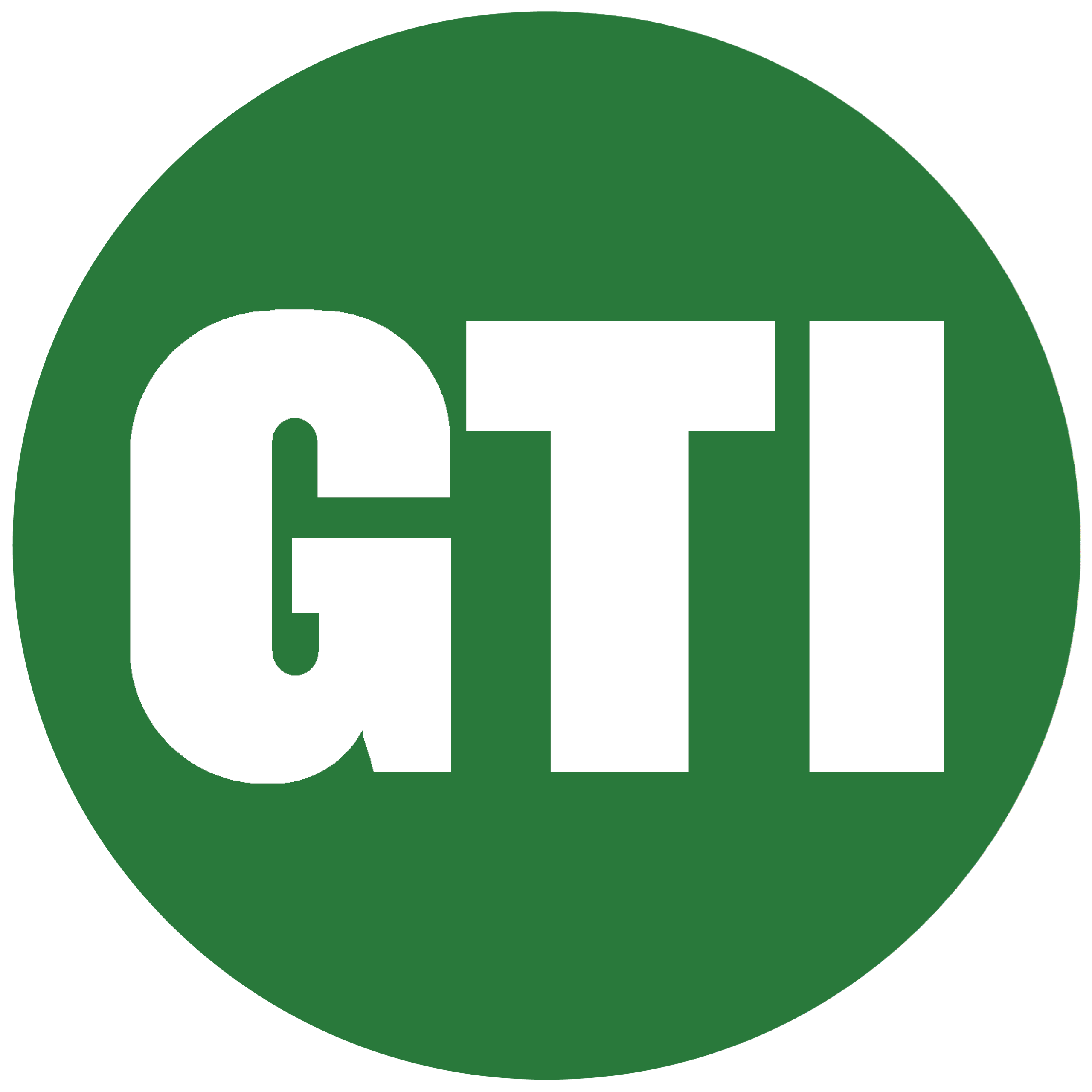 Sales from Good Green products fund grants awarded to nonprofit organizations that give back to communities of color disproportionately affected by the War on Drugs. Since the brand's launch, Good Green has awarded more than $500,000 in grant money to eight organizations that encompass the brand's three core pillars: education, employment, and expungement. Good Green is on track to give more than $1 million by the end of the year.
4Front Ventures Corp.
4Front Ventures Corp. owns and manages licensed cannabis facilities in state-licensed markets in the United States. The company operates in two segments, THC Cannabis and Cannabidiol (CBD) Wellness. It produces, cultivates, sells, and distributes cannabis and CBD. On May 23rd the company reported its Q1 2022 financial results. At this time the company reported an Adjusted EBITDA increase of 53% year-over-year to $9.0 million.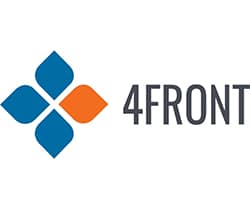 As well the company saw a GAAP revenue increase of 13% year-over-year to $26.1 million. Another highlight is that 4Front Signed a definitive agreement to acquire Island Cannabis Co. This agreement would combine a premier California brand with 4Front's state-of-the-art Commerce, California manufacturing facility.
Words From The CEO
"Our business inflected during the first quarter of 2022 as a result of the investments and efficiencies we made over the last 18 months to meet our long-term strategic goals," said Leo Gontmakher, Chief Executive Officer of 4Front.
Trulieve Cannabis Corp.
Trulieve Cannabis Corp. together with its subsidiaries operates as a medical cannabis company. It cultivates and produces products in-house and distributes its products to Trulieve branded stores (dispensaries) in Florida, as well as through home delivery. Recently the company has accomplished, beating out Curaleaf for the top Q1 revenue spot for U.S. cannabis companies.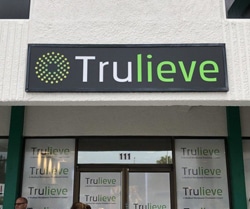 In Q1 2022 Trulieve Cannabis generated $318 million in revenue compared to Curaleaf's $313.1 million. In other company updates, Trulieve recently celebrated the grand opening of a medical dispensary in Coatesville, PA. This new location opened back on June 2nd, 2022. With all the progress the company has been showing it's no wonder why this marijuana stock is up from its pr3eviousl close. As the new week begins hopefully we still this top marijuana stock continue to climb.
[Read More] 3 Marijuana Stocks To Keep On Your Radar This June
Curaleaf Holdings, Inc.
Curaleaf Holdings, Inc. operates as a cannabis operator in the United States. It operates in two segments, Cannabis Operations, and Non-Cannabis Operations. The Cannabis Operations segment engages in the production and sale of cannabis through retail and wholesale channels. Unfortunately, the company has recently been passed in highest quarterly revenue in the U.S.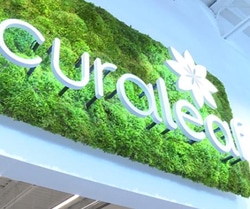 However, that has not stopped CURLF stock from seeing a small rise before the close this past Friday. In fact from the 23rd of May, all the way to June 3rd CURLF stock has shown some volatile trading. Bur has still been able to sustain a promising level in the market. The hope is to see this marijuana stocks keep its momentum going in lite of recent earnings.
Marijuana Stocks And The Many Reasons To Buy or Sell
Right now in the cannabis industry many MSO cannabis companies such as Green Thumb Industries Inc. to name an example are having more success out of the market. From this outside progress, it signals to people that these could be good companies to invest in even with a down market. At the moment many of those who are waiting to see a substantial recovery feel it will be the passing of federal reform that potentially could spark a run.
[Read More] Top Medical Cannabis Stocks To Buy? 2 To Watch For Long Term Investing
Marijuana Stocks Could See Better Trading From The Growth Of The Cannabis Industry
As the cannabis industry both U.S. Canada and other areas around the world continue to become more regulated trading from a fundamental standpoint could come back into play. The reason is there is a lot happening from new products and various forms of company expansions. Which is aimed at improving the industry and increasing profitability. But as things continue to push forward marijuana stock investors are keeping an eye out for any changes that can lead to better trading and seeing better returns.