Are You Trading These Marijuana Stocks?
Right now marinara stock investors want to see more going on in the sector. At this point the volatile behavior from a standstill with federal reform is evident. Still, what is the answer that will get the sector to see better all-around trading? Well to start back in 2021 some big mergers took place that has yet to show any results. Yet in the last year, big MSOs like Trulieve were able to open new stores all around the United States. This allowed for a solid amount of growth to take place. Which happened for other companies as well.
Now even with the success outside the market, it hasn't resonated inside of the sector much. This year new states are soon to vote on legalizing marijuana in some form. If these states do pass legislation it will expand the legal US market. Which hopefully will add some pressure on Congress to enact federal reform as soon as possible. At the moment with how up and down marijuana stocks are on the right day it's a buyers market. Meaning if you see some pullback it could be a good chance to find the best marijuana stocks to buy. But like always it's best to build a watchlist and do your homework on each possible investment.
Marijuana Stocks To Watch As The Cannabis Industry Continues To Grow
There is still time and a lot of growth to be seen. Yet the big focus is passing federal reform which is essentially the last major hurdle to get over. With prohibition coming to an eventual end some feel this will be a take profits day. And historically speaking positive news on federal reform has impacted the market with a boost in momentum. Still, every day is different and the sector is unpredictable.
So it's best to keep watch and establish a game plan. At the moment it seems to be 2 styles to approach the sector. Which are trading the upward volatility or but and hold. Either way, there is still an opportunity to see gains from investing in cannabis stocks if you do it the right way. The cannabis companies below are marijuana stocks that could offer value to your 2022 investment portfolio
Top Marijuana Stocks To Watch In 2022
Village Farms International, Inc. (NASDAQ:VFF)
Red White & Bloom Brands Inc. (OTC:RWBYF)
High Tide Inc. (NASDAQ:HITI)
Village Farms International, Inc.
Village Farms International, Inc. together with its subsidiaries, produces, markets, and distributes greenhouse-grown tomatoes, bell peppers, and cucumbers in North America. It operates through three segments: Produce Business, Energy Business, and Cannabis and Hemp Business. Earlier this month the company has made some key executive changes.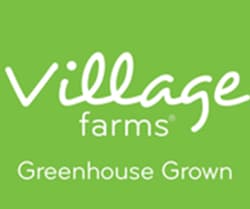 The company announced back on February 10th it has appointed Ann Gillin Lefever Executive Vice President of corporate affairs. Ms. Gillin Lefever will be responsible for overseeing investor relations, providing guidance on strategy, growth. This includes potential mergers and acquisitions and risk, and leading internal communications. As well as supporting government and public affairs.
Red White & Bloom Brands Inc.
Red White & Bloom Brands Inc. engages in the cultivation and retail of cannabis products primarily in Michigan, Illinois, Massachusetts, Arizona, California. As well as Florida and the company is headquartered in Vancouver, Canada. Back on February 8th, the company announced it has closed on the acquisition of PharmaCo. Along with this came 21 cannabis licenses.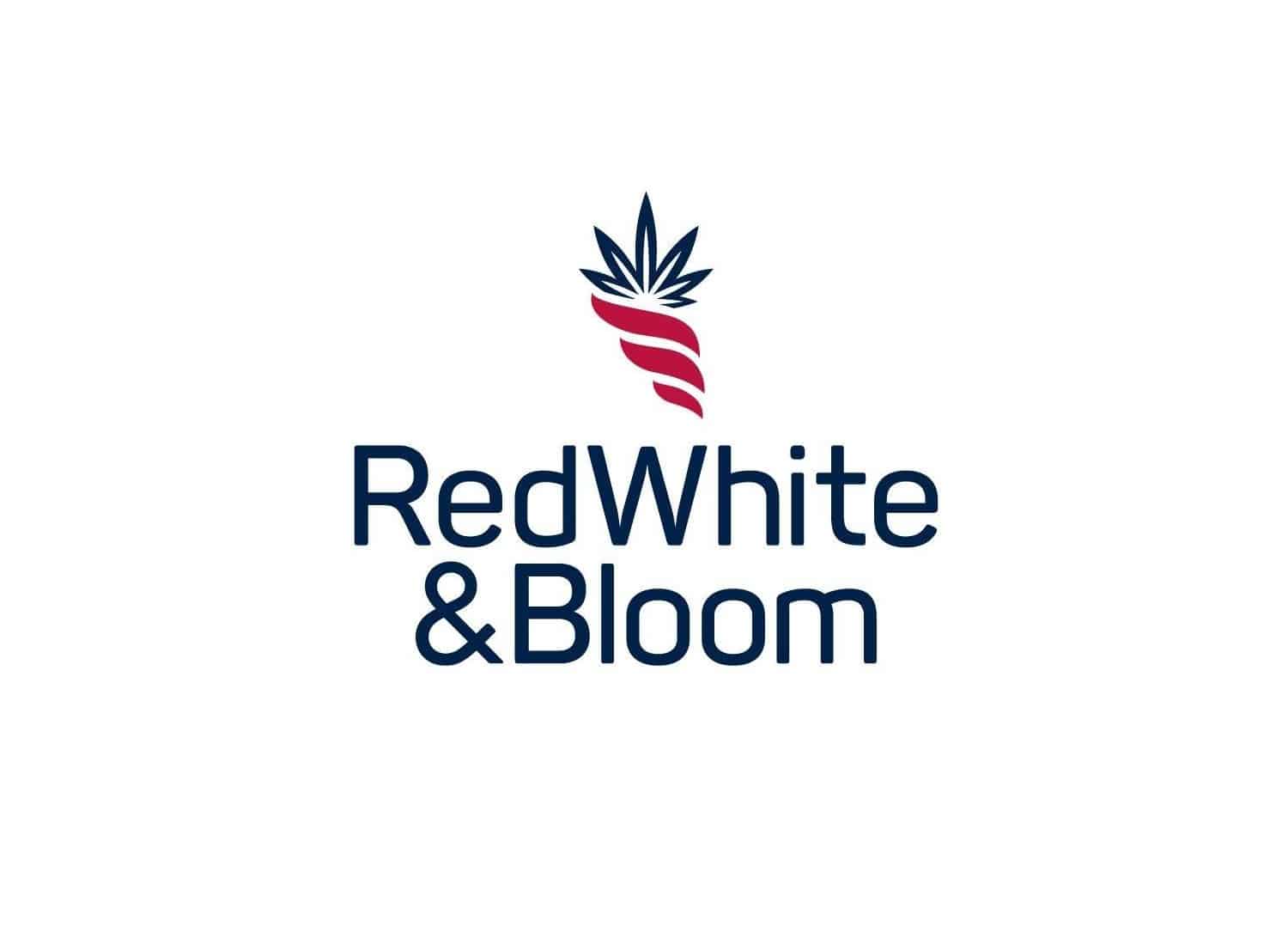 The company will get 8 eight fully operating dispensaries five dually licensed. Plus two operational indoor cultivation facilities totaling over 30,000 sq. ft. As well as one municipally licensed 10-acre outdoor cultivation facility operationally ready for the 2022 season. RWB is now fully licensed and integrated from seed-to-sale for medical and adult use cannabis in Michigan.
[Read More] Looking For Long Term Investments In Cannabis Stocks? 3 For Your List For 202
Words From The CEO
"I'm pleased to announce that we have closed on the PharmaCo acquisition and now control all aspects of our Michigan operations," Brad Rogers, Red White & Bloom Chairman and CEO, stated. "This is a major milestone for RWB and its shareholders as we continue to execute key components of our growth strategy and build our house of brands across our core markets, as promised. We are now in the driver's seat on over 20 assets across Michigan – one of the largest and fastest growing cannabis markets in the country."
High Tide Inc.
High Tide Inc. engages in the cannabis retail business in Canada, Europe, the United States, and internationally. The company designs manufactures and distributes smoking accessories and cannabis lifestyle products. It is also involved in the wholesale and retailing of cannabis products, as well as operates and franchises licensed retail cannabis stores.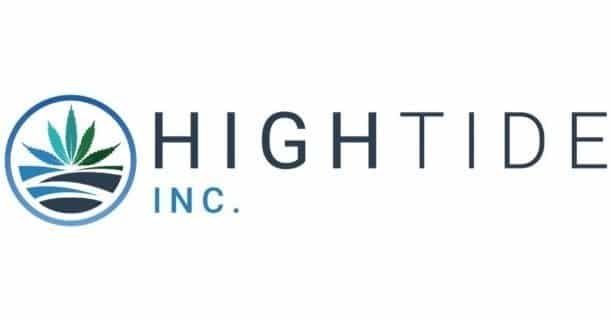 Recently High Tide was named a Top 10 ranked company for its diversified industries sector by the TSX Venture 50™ for 2022. The selected Venture 50™ companies have seen tremendous growth over 2021, offered excellent returns to their shareholders, and are actively traded in the market.
[Read More] The Best Marijuana Stocks To Buy Right Now? These Could Be The Ones You Need
Words From the Company
"We listed on the TSX Venture Exchange in November 2020 concurrent with the acquisition of META Growth Corp., and we are very proud to be included in The Venture 50™ in 2022," said Raj Grover, President and Chief Executive Officer of High Tide. "High Tide was recently recognized as one of Canada's top growing companies for 2021 by the Globe and Mail. It is great to see that our operational execution and capital markets progress continue to be recognized across other market participants as well. We look forward to even more growth in our business and value creation for shareholders ahead," added Mr. Grover.