3 Top Marijuana Stocks For Your 2022 Watchlist
Are more people ready to invest in the best marijuana stocks? Well, some are for it and others are a bit more apprehensive. With all the volatile up and down trading, some are waiting for the right moment to find top marijuana stocks to buy. On the other hand, there are some who are just too scared to either reinvest or get in altogether. This fear stems from the uncertainty of the sector. Along with what took place back in 2021 when the majority of cannabis stocks saw a big decline in trading. Yet this caution is still present for some as the fight for passing federal reform is in limbo. In the last year or so many investors have not been trading on fundamentals.
The cannabis industry has grown tremendously along with the many companies within them. However not many are using these stats as a means to investor or trade marijuana stocks. The entire sector is solely focused on federal reform. Now the passing of federal reform is something that needs to happen and with all the progress over the year it's only a matter of time. Still In-between now and then what will help the sector sustain longer periods of upward trading.
Both US and Canadian marijuana stocks have started to see days of increased momentum. Also with more cannabis companies due to release earnings, it's possible that good financials may resonate well among the sector. Overall the new year has just started and there is much more ground to cover. In comparison to this time last year even though the sector is seeing some pullback there have been more volatile spikes than in 2021.
Marijuana Stocks Are Working To Sustain More Momentum
As trading continues investors are watching for the moment they are able to capitalize on any volatile spikes. For those looking to add marijuana stocks to your portfolio remember to do your research on each potential investment. As a trader or investor, you want to give yourself the upper hand as much as you can. Knowing about each cannabis company and understanding the past future and present could help in seeing more upside. The companies below are just a few marijuana stocks to watch that have the potential to see an all-around better performance this year.
Top Marijuana Stocks To Watch Right Now In 2022
Ayr Wellness Inc. (OTC:AYRWF)
Green Thumb Industries Inc. (OTC:GTBIF)
Planet 13 Holdings Inc. (OTC:PLNHF)
Ayr Wellness Inc.
Ayr Wellness Inc. a vertically-integrated cannabis multi-state operator, cultivates, extracts, manufactures, distributes, and retails cannabis products and branded cannabis packaged goods. The company's cannabis and cannabis products include concentrates, edibles, and vaporizer products. During the second week of February, the company announced it has closed on the acquisition of Levia cannabis-infused seltzer. In more recent news the company announced the launch of Changing Legacies, a series of record expungement clinics.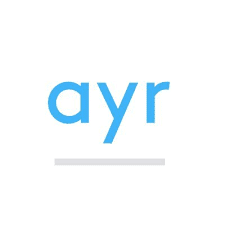 Which took place back on February 27, 2022. As part of the series, Ayr has partnered with numerous not-for-profit and community organizations. These organizations have expertise in social justice and legal and criminal justice reform. The Company and its partners specifically designed each clinic to assist individuals in expunging cannabis. As well as other non-violent crimes from their records, allowing an opportunity for a fresh start.
Green Thumb Industries Inc.
Green Thumb Industries Inc. manufactures, distributes, and sells various cannabis products for medical and adult use in the United States. At the start of March, the company released its Q4 and full-year 2021 results. Some highlights are the company saw its revenue increase 4.2% sequentially. Plus 37.4% year-over-year to $243.6 million.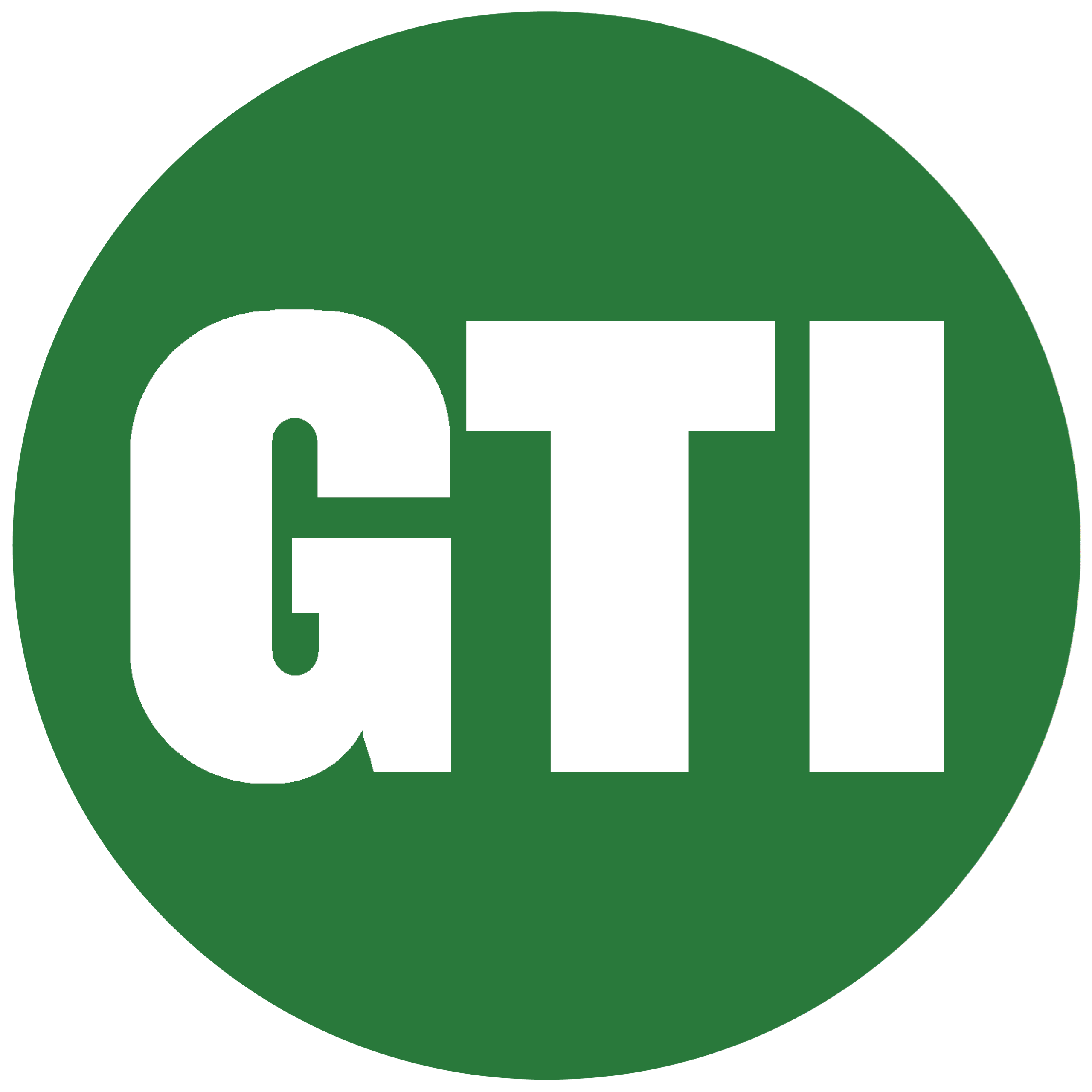 Also, this is the company's sixth consecutive quarter of positive GAAP net income. Which delivered a $22.8 million or $0.10 per basic and diluted share. Another highlight is Green Thumb has achieved eight consecutive quarters of positive cash flow from operations.
[Read More] 3 Canadian Marijuana Stocks To Watch This March
Wors From The Company
"Green Thumb's strong fourth-quarter results reflect our Company's continued deliberate execution. Our team delivered our sixth consecutive quarter of positive GAAP net income, an eighth consecutive quarter of positive cash flow from operations, and Adjusted Operating EBITDA of $76 million. On a full-year basis, revenue grew 61% to $894 million, GAAP net income more than quadrupled to $75 million and Adjusted EBITDA expanded 71% to $308 million," said Green Thumb Founder and Chief Executive Officer Ben Kovler."
Planet 13 Holdings Inc.
Planet 13 Holdings Inc. an integrated cannabis company, cultivates, produces, distributes, and markets cannabis and cannabis-infused products for medical and retail cannabis markets in Nevada, the United States. Recently the company released news regarding its acquisition of Next Green Wave. The company announced it has completed its acquisition of Next Green Wave.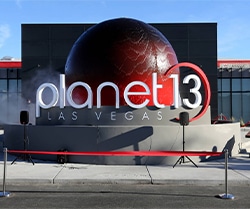 One of the benefits is it increases vertical integration. As well as cultivation and production will serve as the backbone of Planet 13's operations in the California market. Another is the brand and product extension enables Planet 13 to expand its popular brand portfolio into California.
[Read More] 3 Marijuana Stocks To Watch The First Week Of March
Plus experienced management which adds an experienced management and cultivation team to run Planet 13's California operations. As well as a platform for expansion which will enable Planet 13 to continue to add retail in California to generate economies of scale.