Top Marijuana Stocks To Watch This Upcoming Week
When it comes to investing in marijuana stocks there are serval variables to consider. To begin most marijuana stocks trade in an unpredictable and volatile pattern. Just as quickly as things are up are as quick as they can fall. A way to limit this type of risk is to develop a game plan. Initially, if you are not educated on how to invest and trade then that should be your first stop. Once you have created a foundation for trading then the next step can start. Next, you want to find different marijuana stocks to watch. From this, you want to use your best tools and research all you can about the company.
The more you know about a company the better insight you will have at finding the best marijuana stocks to buy. You want to make sure the company is profitable and moving forward in the cannabis industry. Currently most publicly traded marijuana companies are doing better out of the market than in it. Also with the current volatile behavior in the sector, it's time to prepare for the future of the sector. A good amount of people are banking on the idea that some kind of federal cannabis legislation will be enacted in the near future.
Mainly for fact that it will allow for new ventures to take place that are currently illegal. As well some publicly traded cannabis traded companies will legally be able to up-list to the big boards. Not to mention that historically positive news on the subject has led to an increase in momentum in the sector. With half of 2022 already done there is still time to find top marijuana stocks if you are looking to invest.
Marijuana Stocks to Watch Right Now
Green Thumb Industries Inc. (OTC:GTBIF)
Planet 13 Holdings Inc. (OTC:PLNHF)
GrowGeneration Corp. (NASDAQ:GRWG)
Green Thumb Industries Inc.
Green Thumb Industries Inc. engages in the manufacture, distribution, and sale of various cannabis products for medical and adult use in the United States. Over the last month, the company has released several pieces of news. Back on May 4th, the company reported its Q1 2022 earnings. At this time the company reported a 25% increase in revenue year-over-year to $243 million, flat. Which is compared to the fourth quarter of 2021.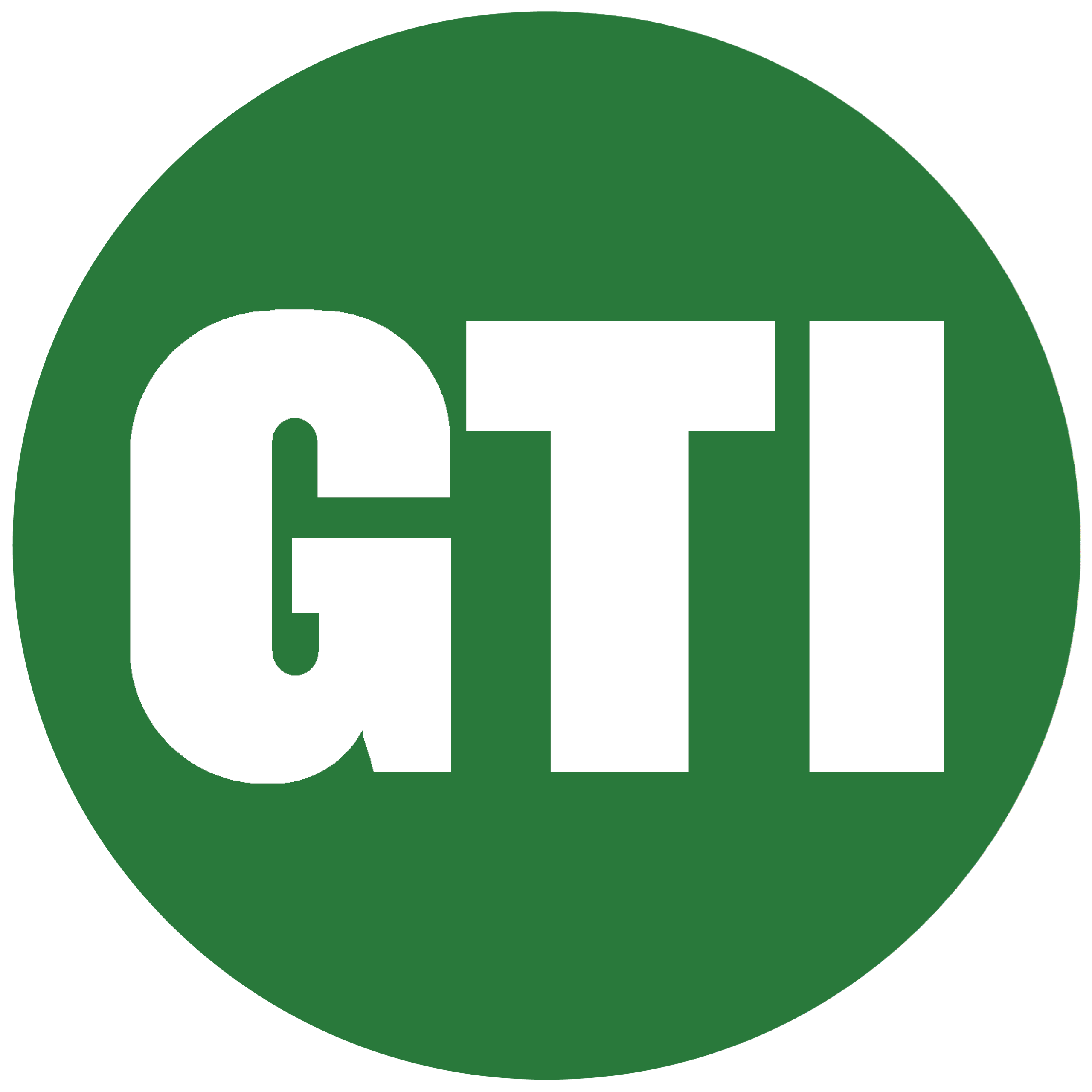 Also, the company has achieved its seventh consecutive quarter of positive GAAP net income delivering $29 million. As well the company reported its ninth consecutive quarter of positive cash flow from operations, generating $55 million in the first quarter. At the start of June, the company announced it has opened Good Green Grant applications. The grants help nonprofits invest in black and brown communities impacted by the war on drugs.
Words From The Company
"The Good Green Grant Program was born out of the desire to reinvest cannabis funds back into the community and create opportunities for nonprofit organizations who are doing the groundwork to create real and sustained progress against the War on Drugs," said Green Thumb Founder and Chief Executive Officer Ben Kovler.
[Read More] Top Marijuana Stocks To Watch Before The Start Of Next Week
Planet 13 Holdings Inc.
Planet 13 Holdings Inc. an integrated cannabis company, engages in the cultivation, production, distribution, and marketing of cannabis and cannabis-infused products for medical and retail cannabis markets in Nevada, the United States. Over the last week, the company has announced the opening of a new dispensary. The new location was announced back on June 9th which is located in the Ocala Fl area.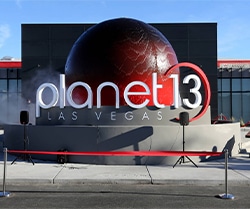 Words From The CEO
"We are thoughtfully and deliberately executing our Florida roadmap to bring the famous Planet 13 brand to Florida. This is the third dispensary location of our initial six neighborhood dispensaries targeted towards major Florida population centers with underserved local residents," said Bob Groesbeck, Co-CEO of Planet 13. "We look forward to serving patients in Florida and showing them why our products are among the most popular in Nevada and why our in-store experiences at both the SuperStore and smaller neighborhood dispensaries are some of the highest rated."
[Read More] 4 Top Marijuana Stocks For You List In June 2022
GrowGeneration Corp.
GrowGeneration Corp. through its subsidiaries owns and operates retail hydroponic and organic gardening stores in the United States. On May 10th the company reported its Q1 2022 earnings. At this time the company did not report the best earnings. The company saw net sales decline 9.2% to $81.8 million driven by softer industry demand. Comparable store sales for the quarter decreased by 35.5%.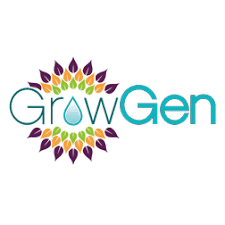 Also, GrowGen saw a net loss of $5.2 million compared to a net income of $6.1 million last year. In addition to a loss per share of $0.09 in the quarter and an Adjusted EBITDA loss of $0.7 million. Hopefully, things will turn around for the company and it will lead to better trading. Also in recent news, the company launched Drip Hydro a complete line of liquid fertilizer blends designed for commercial cultivators.