Top Marijuana Stocks For Your February Watchlist
Marijuana stocks are starting to see a bit of pullback after news about federal cannabis legislation slows down. Yet this is normal market behavior when news about an important issue becomes nonexistent. Even if it's just for a moment the idea is to buy the rumor sell the news as the saying goes. So when rumors of cannabis legislation surface a large amount of market action does take place when the news is released. Nevertheless, with the sector slight down, it's another chance to find top marijuana stocks to buy. If you are more into weighing your options you can still find marijuana stocks to watch.
Right now there is much going on outside of the market that more progress could play a part in seeing a rise in overall trading. This can be also a reason for some people to feel more secure about investing in the best marijuana stocks. At the moment the only thing driving more momentum is the current push for federal cannabis reform. Whether it be cannabis banking or ending cannabis prohibition once and for all.
This past week when news surfaced about Chuck Schumer finally filing his bill and the possible passing of cannabis banking the sector began to move up. The concern is fear and worry which is also playing a hand in the volatile trading. At one sign of any problems or worries with federal reform investors and shareholders become more cautious. This ultimately does create the pullback we are seeing at the moment. The fear of the unknown and making a bad investment. Yet more money and growth is happening every day for the industry.
Focusing On The Future Of Trading Marijuana Stocks In 2022
So if people can focus a bit more on that success it may be a safety net if federal reform fails to become law in 2022. Meaning for example some MSOs keep expanding into other legal markets. Not only is this as a whole amazing but it comes with major upside for the company. This can mean more revenue and ways to facilitate and meet the increased demand for more cannabis products. If people can see the current progress and value at a state level maybe it will help to generate more market momentum. Plus what many want to see are companies being able to sustain better trading for more than a short moment. In the last year, essentially cannabis stocks have not been able to hold a better level for long. However, some sniper traders have been able to capitalize on these short windows of opportunity.
Investing In The Best Marijuana Stocks And How To Do It
Still, it's always best to remain patient and create a plan, and trade that plan. Furthermore, you will want to educate yourself on the sector and the marijuana stocks in them. It is always best to mitigate as much risk as possible particularly in an unpredictable sector cannabis stocks trade-in. The marijuana stocks to watch below are some options to consider as 2022 continues.
Top Marijuana Stocks To Watch Right Now In 2022
Trulieve Cannabis Corp. (OTC:TCNNF)
Verano Holdings Corp. (OTC:VRNOF)
Green Thumb Industries Inc. (OTC:GTBIF)
Trulieve Cannabis Corp.
Trulieve Cannabis Corp. together with its subsidiaries operates as a medical cannabis company. The company cultivates and produces products in-house and distributes its products to Trulieve branded stores throughout the United States. In recent news, the company has now completed the acquisition of an operational 64,000 sq. ft. cultivation facility in Phoenix, Arizona.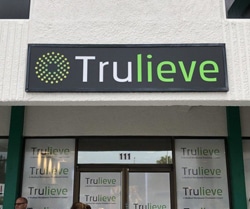 Trulieve will pay $13.75 million cash at closing, with potential milestone payments subject to earn-out and escrow requirements. The new cultivation facility immediately improves supply chain capacity. As well it becomes Trulieve's fifth cultivation facility in Arizona. Which supports Trulieve's 17 dispensaries in the state of Arizona with flower for medical patients and adult-use customers.
Words From The Company
"We are excited to close this acquisition which is in line with our strategic priorities," said Kim Rivers, CEO of Trulieve. "The facility strengthens Trulieve's presence in the cornerstone market of our Southwest hub, as well as expands our cultivation capacity. We look forward to serving more patients and customers throughout Arizona with our high-quality, proprietary brands."
[Read More] Amazon Is Showing Big Support For Federal Cannabis Reform
Verano Holdings Corp.
Verano Holdings Corp. operates as a vertically-integrated multi-state cannabis operator in the United States. It engages in the cultivation, processing, and retail license of cannabis all across the nation. At the start of February Verano made a big announcement. The company has entered into a definitive arrangement agreement to acquire Goodness Growth Holdings. The company will acquire all of the issued and outstanding shares of Goodness. Which will be in an all-share transaction valued at approximately US$413 million on a fully-diluted basis.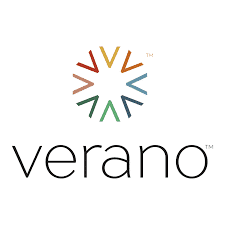 Also, this venture will now allow Verano to enter New York, Minnesota, and New Mexico's cannabis market. Upon consummation of the acquisition, Verano's footprint will span 18 states, with active operations in 15. Including 17 cultivation facilities totaling 1.3 million square feet of cultivation capacity and 111 active dispensaries. It has been said between 2022 and 2026, these net new markets are expected to generate combined revenue of more than $13.8B1. This would be huge for Verano as it gives more reason for investors to keep an eye on this marijuana stock to watch.
[Read More] The IRS Has Clarified That Marijuana Purchases Are Not Tax Write Offs
Green Thumb Industries Inc.
Green Thumb Industries Inc. manufactures, distributes, and sells various cannabis products for medical and adult use in the United States. In recent news, Green Thumb has appointed Dorri C. McWhorter to its Board of Directors. Plus she will as well join its audit committee. McWhorter brings a breadth of professional experience across a variety of businesses and industries. Mrs. McWhorter is known for her socially conscious approach to leadership.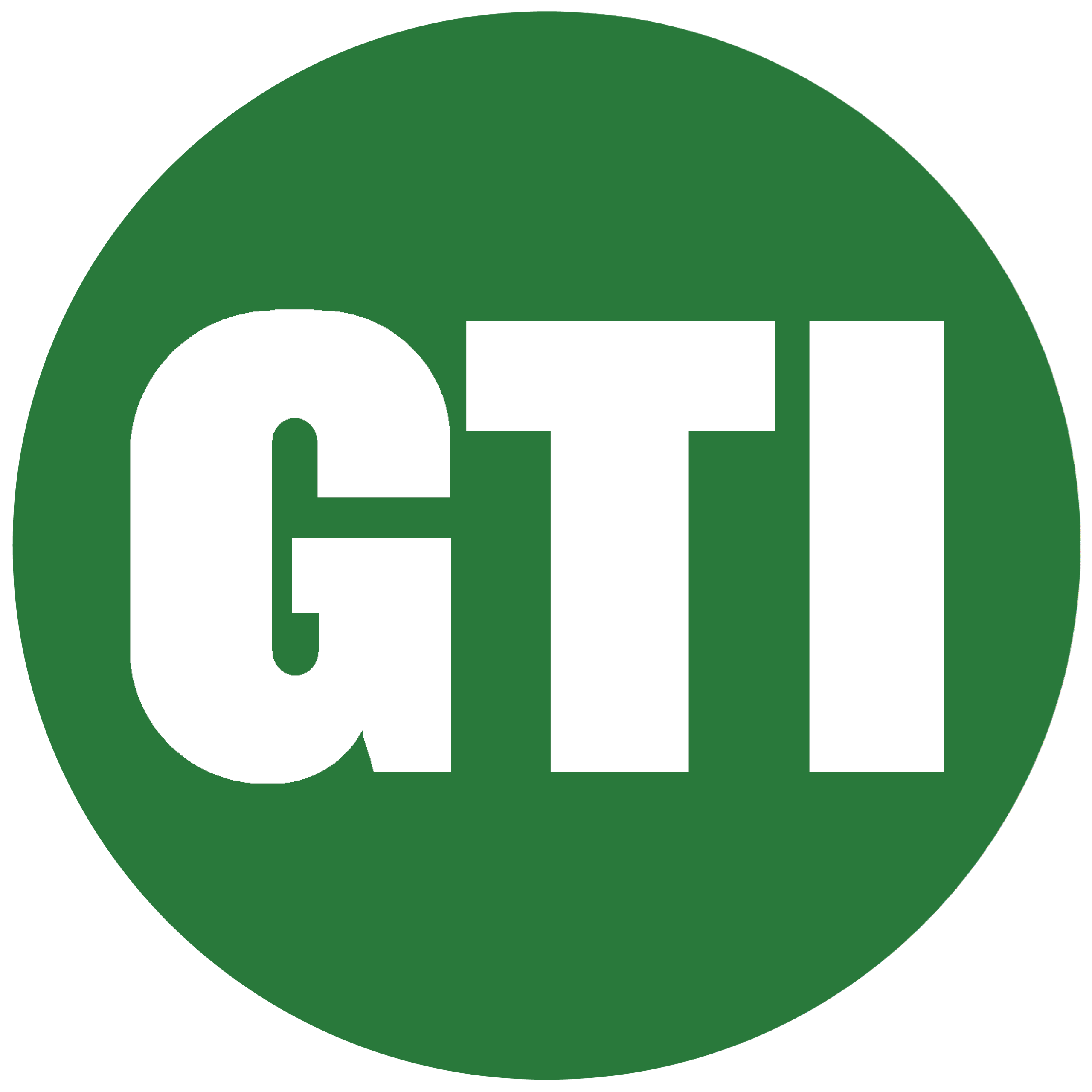 As things, further progress for the company this new addition to the Board will hold more overall value. In the last few weeks of trading, GTBIF stock was showing an increase in momentum at the start of February. However, this marijuana stock has started to dip a bit. Yet many feel this will change as more industry progress continues. Which as just mentioned could be a reason GTBIF stock begins to recover.