Top Marijuana Stocks For Next Week's Watchlist
Marijuana stocks are still facing a good amount of volatile trading in the market. This volatility brings more caution to marijuana stock investors. Even though the sector has seen more action over the last year a majority of the sector is trading at a lower average. Yet this up and down trading does have some upside to it. When the sector sees some pullback it allows people to find top marijuana stocks to buy. Right now it's about being prepared especially with many catalysts that could soon bring marijuana stocks back up. Over the last several weeks more cannabis companies have been reporting their Q1 2022 earnings.
Which has helped play a small role in recent upswings in the market. Another factor that has also helped marijuana stocks trade better is any progressive news on federal cannabis reform. Currently, cannabis is still federally illegal although states have the power to legalize cannabis. More than half of the United States has legalized marijuana whether medicinal or recreational. By ending prohibtion it will open many doors that were once closed which could increase the value and success of the global cannabis industry. This is what many marijuana stock investors are waiting for.
Will Marijuana Stock Investors Stay Positive About Focus Trading?
So what was once a faster pace of trading has now turned into a buy and hold game. Just make sure you do your homework on each cannabis stock. In addition to keeping an eye on the market for any changes. Keeping yourself aware and in the mix with the cannabis sector can put you in a position to catch at upswings. Especially with how unpredictable marijuana stocks tend to trade. The companies below are several marijuana stocks to watch that have the potential to see better trading before memorial day.
Top Marijuana Stocks To Watch In 2022
Trulieve Cannabis Corp. (OTC:TCNNF)
Green Thumb Industries Inc. (OTC:GTBIF)
Greenlane Holdings, Inc. (NASDAQ:GNLN)
Trulieve Cannabis Corp.
Trulieve Cannabis Corp. together with its subsidiaries operates as a medical cannabis company. It cultivates and produces products in-house and distributes its products to Trulieve branded stores (dispensaries) in Florida, as well as through home delivery. In recent news, the company announced it has 2 medical dispensaries in West Virginia. Both locations are now open for business as of May 21st. As well back on the 12th Truelieve released its Q1 2022 and so far the results look good.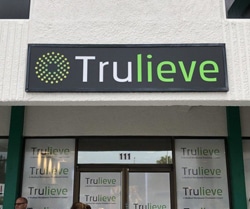 During this time the company saw record revenue of $318.3 million, up 64% year over year and 4% sequentially. Also the first quarter of 2022 cash flow from operations of $45.1 million and a cash balance of $267 million. To date, the company is leading the industry in the U.S. with a retail network of 162 dispensaries.
[Read More] Best Marijuana ETFs To Buy Now? 3 For Your List In Q2 2022
Green Thumb Industries Inc.
Green Thumb Industries Inc. engages in the manufacture, distribution, and sale of various cannabis products for medical and adult use in the United States. At the start of May, the company also reported its Q1 2022 earnings. Key mentions for this time are revenue increased 25% year over year to $243 million, flat. These figures are compared to the fourth quarter of 2021.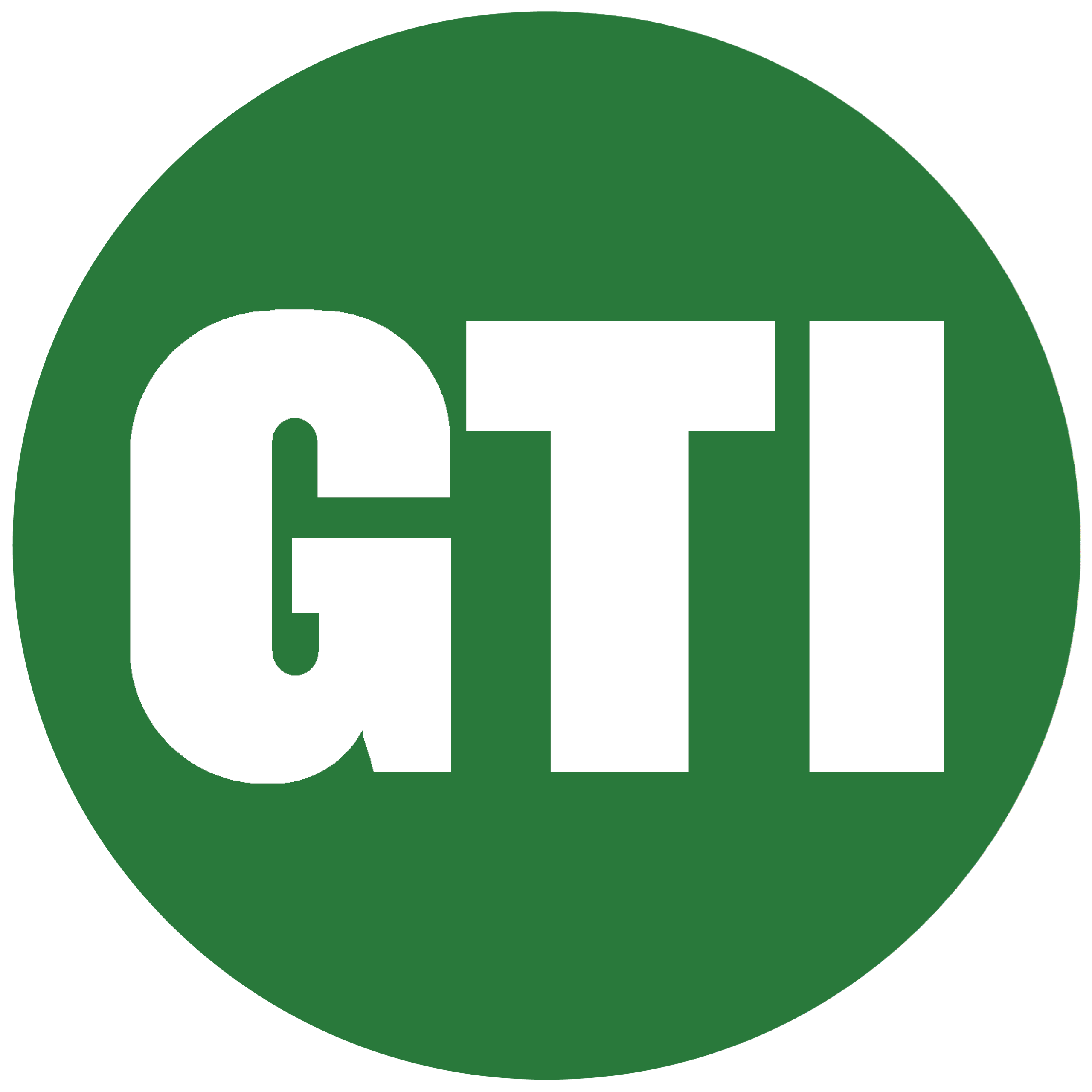 Also, it's the seventh consecutive quarter of positive GAAP net income, delivering $29 million or $0.12 per basic and diluted share. It was also the company's ninth consecutive quarter of positive cash flow from operations. Which Green Thumb generated $55 million in the first quarter.
[Read More] Cannabis Industry Trends To Watch For In 2022
Greenlane Holdings, Inc.
Greenlane Holdings, Inc. develops and distributes cannabis accessories, child-resistant packaging, vape solutions, and lifestyle products in the United States, Canada, and Europe. In the company's most recent news Greenlane reported earnings for the first quarter of 2022. During this time the company saw its total revenue increase 37 percent to $46.5 million, compared to $34.0 million for Q1 2021. The company also strengthened its leadership diversity and industry expertise.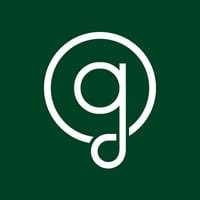 This came to be with the appointments of Darsh Dahya as Chief Accounting Officer and Renah Persofsky as Board Director. Next Greenlane entered an agreement with Universal Distribution to distribute Greenlane Brands in Latin America. As well the company completed a reduction in force in March 2022. This is expected to result in approximately $8.0 million in annualized cash compensation cost savings