3 Marijuana Stocks To Watch The Close Out The Week
marijuana stocks are still showing large amounts of volatility. In the last few weeks of trading, many marijuana stocks have seen a good amount of up and down the action. This behavior has presented both pros and cons for shareholders and investors. So the cons of the matter are obvious which is when the sector starts to face some pullback. However the positive of the matter is when the pullback occurs it's a chance to find marijuana stocks to buy. Some feel that this volatile performance is based on speculation.
This speculation comes from what will happen with federal cannabis legislation. Currently, there are 3 chances to pass federal reform. The first is the recent passing by the House for a Cannabis banking measure. The second is the long-awaited reform bill from Senate Majority Leader Chuck Schumer. Which he said will be ready to file come sometime in April. The 3rd one is a Republican-led bill that is similar to Schumer's bill which aims to eliminate cannabis prohibition. When positive news surfaces on federal reform mainly in new bills it resonates well among the bulk of marijuana stocks.
Marijuana Stocks Are Still Trading With Volatility
Right now the sector lacks the ability to reach consistent upward trading. So with the eventual passing of some type of federal reform people feel this will help to see that consistency in the market. Specifically ending prohibition in the United States which many feel will be the reason marijuana stocks see a strong recovery. Now, this is not a sure thing as anything can happen.
But hopes are high that the policy change will be a big catalyst. So as things move forward for the cannabis industry 2022 is showing to have much potential. For now, it's best to keep an eye on the sector for any positive changes that may happen for marijuana stocks. Just remember to conduct thorough due diligence before investing. Below are several marijuana stocks to watch in 2022.
Top Marijuana Stocks To Watch In 2022
Lowell Farms Inc. (OTC:LOWLF)
Columbia Care Inc. (OTC:CCHWF)
Glass House Brands Inc. (OTC:GLASF)
Lowell Farms Inc.
Lowell Farms Inc. engages in the cultivation, extraction, manufacturing, sale, marketing. Plus distribution of cannabis products to retail dispensaries in California. On February 23rd the company announced it has taken the lead as California's largest seller of packaged cannabis flower. The fourth-quarter results show Lowell Farms is No. 1 statewide, driven by sales of its two premier flower brands,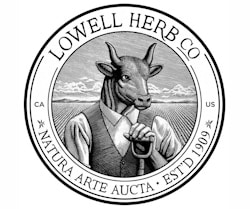 Lowell Herb Co and House Weed – and surpassing more than 500 competing brands.Fourth-quarter sales data is based on reported retail sales from analytics company Headset.io and represents aggregated brand data under respective parent companies for retail unit volume. Lowell Farms held a 3.4 percent market share of all packaged flower unit volume sold during the quarter.
Columbia Care Inc.
Columbia Care Inc. cultivates, manufactures, and provides cannabis-based health and wellness solutions, and derivative products. It offers flowers, edibles, oils, and tablets under the Cannabist, Seed & Strain, Triple Seven, gLeaf, Classix, Press, Amber, and Platinum Label Cannabidiol brands. In the company's more recent news they announced its momentum has continued in West Virginia with the opening of Second Cannabist Location.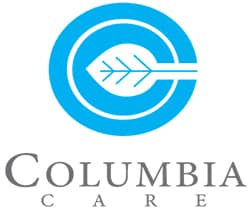 Columbia Care opened its Williamstown store at the beginning of February. The Company is expecting to open two more Cannabist dispensaries in the first quarter with locations in Morgantown and St. Albans, as well as a fifth location to follow later in 2022. The Beckley dispensary began sales on Wednesday, February 16 and the grand opening celebration will be held today to officially welcome the community to the new dispensary.
[Read More] Best US Marijuana Stocks To Watch Right Now
Glass House Brands Inc.
Glass House Brands Inc. cultivates, manufactures, produces, and retails cannabis. It offers cannabis products under the Glass House Farms, Forbidden Flowers, and Mama Sue brands. In recent news, the company announced the Plus products files application seeking sanction order to complete a transaction with the company. the Company's amended plan of compromise, arrangement, and reorganization dated January 17, 2022, and (ii) extends the stay period in the CCAA proceedings until the date that PricewaterhouseCoopers Inc., in its capacity as court-appointed monitor of the company is discharged by further Court order.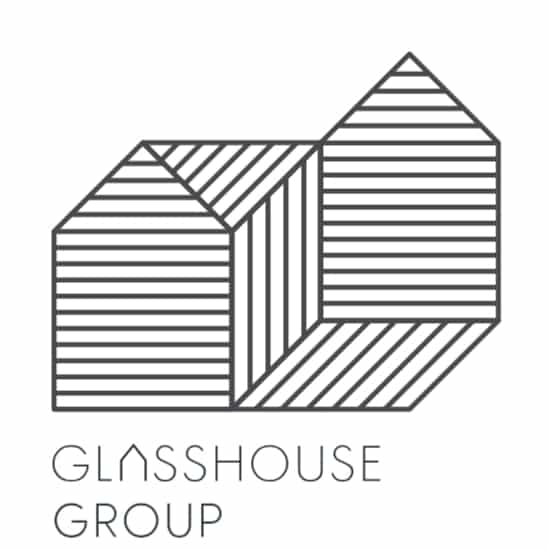 Also about 2 months ago Glass House Brands secured a US $100 million senior secured term loan. The Initial Term Loan has a variable interest rate currently set at 10% per annum, and in no event shall be more than 12% per annum.
[Read More] 3 Marijuana Stocks To Watch Before The End Of The Month
The gross proceeds of the loan will be used to fund the phased retrofit of the Company's approximately 5.5 million square feet cultivation facility. This facility is currently under renovation in Camarillo, California (the "SoCal Facility") and for general corporate purposes.