Top Marijuana Stocks For 2022 Watchlist
Marijuana stocks are still seeing a major pullback however this could possibly change in the near future. The unknown and fear of what may or may not happen are plaguing investors. Yes at the moment it's an opportune time to find the best marijuana stocks to buy. Yet there has been very little upward trading that can lead to big gains. Now any return is better than breaking even or no return. But even still those invested in marijuana stocks are stuck waiting for things to pick back up.
So let's look at what may help the sector obtain more momentum. The first is the fight to pass federal cannabis reform. This has become such an intricate part of the sector that investors have not used other means to trade marijuana stocks. Meaning outside of the market the cannabis industry is showing solid amounts of growth and success. However, this success has not resonated positively for marijuana stocks over the last year or so.
With investors not focusing on trading off fundamentals certain catalysts that could be good for marijuana stocks are being overlooked. This all circles back to people waiting on legislation to end cannabis prohibition in the United States. Historically positive news on the matter has helped marijuana stocks reach better market levels. But once news surfaces about issues or holdups it creates feelings of uncertainty and leads to a decline in trading.
Marijuana Stock Investors Are Focusing On The Future Of The Cannabis Sector
Nevertheless, those with optimism about the future are buying the dips and holding their positions. All while capitalizing on any quick volatile pops in trading. It is all about timing patience and execution, especially in the unpredictable sector of marijuana stocks trade-in. If you are looking to invest in cannabis stocks make you pay attention to the sector. In addition to educating yourself on the companies, you feel are good investments. Proper due diligence can many from making the wrong investment. The companies below are some options to consider when looking for the best marijuana stocks to watch.
Top Marijuana Stocks 2022
Verano Holdings Corp. (OTC:VRNOF)
Cresco Labs Inc. (OTC:CRLBF)
Ascend Wellness Holdings, Inc. (OTC:AAWH)
Verano Holdings Corp.
Verano Holdings Corp. operates as a vertically-integrated multi-state cannabis operator in the United States. It engages in the cultivation, processing, and retail license of cannabis around the United States. On April 15th the company announced they have started the sale of legal cannabis at its Zen Leaf dispensary in New Jersey. Verano is the sole cannabis company currently permitted to initiate personal use sales in New Jersey's central region. With the company being one of the few cannabis retailers in the region that it will resonate well with VRNOF stock.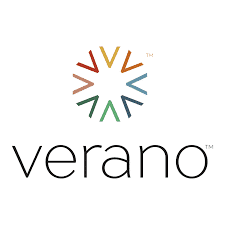 Over the last month of trading VRNOF stock like many other marijuana stocks has fallen. But with more success outside of the market maybe investors will view the progress as means to trade. As most marijuana stocks do when in a decline there are moments of uprisings and VRNOF stock was no different. However with a new month soon to begin maybe this marijuana stock to watch will begin to pick up momentum.
Cresco Labs Inc.
Cresco Labs Inc. together with its subsidiaries cultivates, manufactures, and sells retail and medical cannabis products in the United States. Over the last several weeks CRLBF stock has run into momentum issues. A the start of April CRLBF stock was holding a nice market position. However, the company was not able to sustain this upward position and ultimately CRLBF stock fell.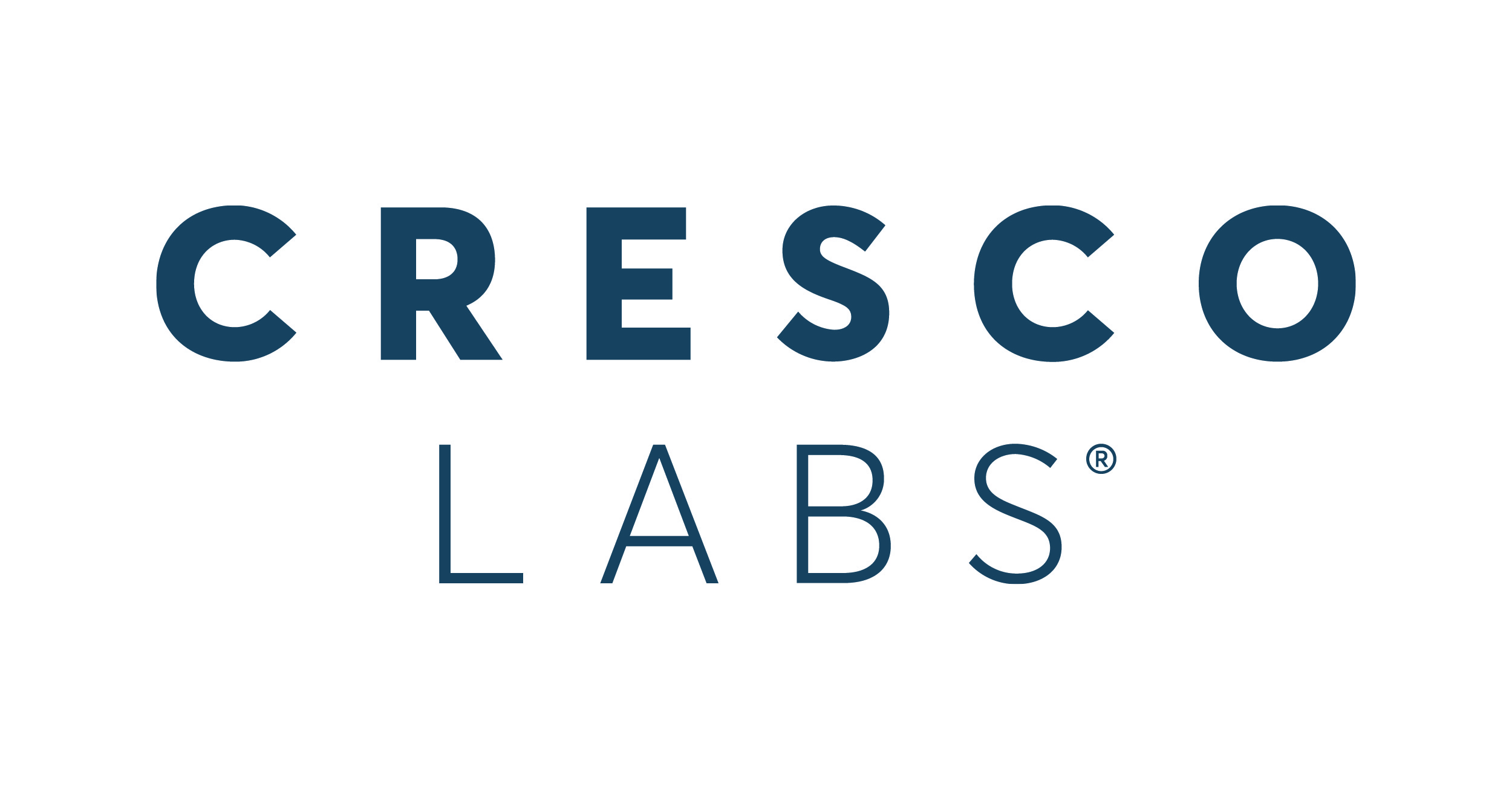 This initial decline to kick off April was significant and created more worry for some investors. Throughout the month of its decline, small volatile spikes did occur for this marijuana stock. Yet the company still was not able to run back to the level it was at to start the month. Currently CRLBF stock is down but with May around the corner, there is potential to see a recovery for this marijuana stock.
[Read More] 2 Marijuana Stocks To Watch As A New Month Soon Arrives
Ascend Wellness Holdings, Inc.
Ascend Wellness Holdings, Inc. engages in the cultivation, manufacture, and distribution of cannabis consumer packaged goods. Its cannabis product categories include flowers, pre-rolls, concentrates, vapes, edibles, and other cannabis-related products. As of December 31, 2021, the company operated 20 retail locations. The day after April 20th the company announced the commencement of recreational cannabis sales at their Ascend dispensary in Rochelle Park, New Jersey.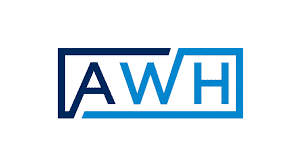 This announcement follows AWH's recent approval by the New Jersey Cannabis Regulatory Commission. Which is now one of seven Class 5 Retailer Licenses now permitted to sell recreational cannabis to consumers in New Jersey.
[Read More] Best Marijuana Stock To Buy Long Term? 3 Cannabis REITs For Your List Right Now
In recent trading AAWH stock has started to see a pick up in trading. However, at the start of April AAWH stock was not able to hold its position and started to fall. Yet as of this past week, this marijuana stock is up. Hopefully AAWH stock can continue its recovery to close out the month.