2 Top Canadian Marijuana To Buy In October?
On the open of October, 3rd marijuana stocks began the week with a good start in the stock market. This push to start the week could have come from the positive speculation a new week brings. Often when a new week begins marijuana stocks tend to see increased momentum. Now if there is a trail of some bad news then this could impact how a week begins. Nevertheless, this is not the case and some shareholders were able to take profits.
Still for those who are looking for marijuana stocks to buy there will be more chances in the future. Most publicly traded cannabis companies trade with a certain level of volatility. So this can lead to a pattern of up and down trading which once there is a decline can be looked at as a buying opportunity. In preparation for any type of pullback, you want to do your research on which marijuana stock could be the ones for your portfolio.
When you can know more about a company and how it performs in the market you will have a better understanding of how to make a profit. As well you will put yourself in a place where the more due diligence that is done the better your odds of limiting your risk. The companies below are several marijuana stocks to watch this month.
Top Marijuana Stocks To Watch 2022
Canopy Growth Corporation (NASDAQ:CGC)
HEXO Corp. (NASDAQ:HEXO)
Canopy Growth Corporation
Canopy Growth Corporation together with its subsidiaries, engages in the production, distribution, and sale of cannabis and hemp-based products for recreational and medical purposes primarily in Canada, the United States, and Germany. It operates through two segments, Global Cannabis and Other Consumer Products. In recent news, the company announced the divestiture of Canadian retail operations. The announcement reinforces the Company's focus on advancing its path to profitability.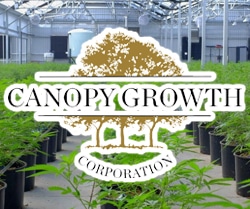 As part of this agreement, OEGRC has agreed to acquire all of Canopy Growth's corporate stores outside of Alberta. As well as all Tokyo Smoke-related intellectual property. The Company has also reached an agreement with 420 Investments Ltd. pursuant to which FOUR20 has agreed to acquire the ownership of five retail locations in Alberta. Closing of the OEGRC Transaction and the FOUR20 Transaction is subject to regulatory approvals and other customary closing conditions.
[Read More] Top Marijuana Stocks To Follow First Week Of October 2022
Words From The CEO
"We are taking the next critical step in advancing Canopy as a leading premium brand-focused CPG cannabis company while furthering the Company's strategy of investing in product innovation and distribution to drive revenue growth in the Canadian recreational market," said David Klein, CEO, Canopy Growth.
HEXO Corp.
HEXO Corp. through its subsidiaries, produces, markets, and sells cannabis in Canada. The company offers its adult-use and medical products under the HEXO brand name. The company has not released news for some time.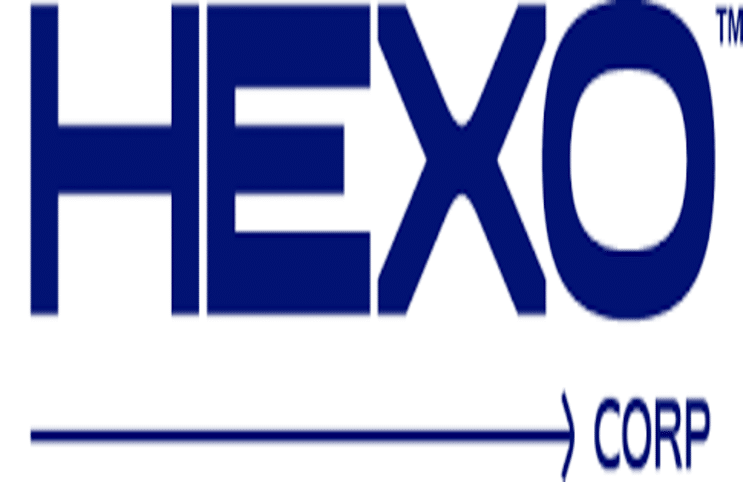 It was back on August 30th when HEXO had its last company update. At that time HEXO announced it will produce Mike Tyson's new cannabis brand Tyson 2.0 in Canada. The HEXO-produced lines will launch across Canada in fall 2022.
[Read More] Top Marijuana Stocks For Long Term Watchlist In Q4 2022
Words From The Company
"We're delighted that HEXO has been chosen as the exclusive Canadian producer for TYSON 2.0 brands," said Charlie Bowman, CEO of HEXO Corp. "Our boutique cultivation capabilities and product offerings enable HEXO to elevate the consumer's cannabis experience. With their broad product range from flower to straight edge pre-rolls to edibles, the TYSON 2.0 brand fits perfectly into HEXO's market-leading portfolio."