Are These Marijuana Stocks On Your 2022 Watchlist?
Marijuana stocks are still facing more pullback in the market. What some may have thought to be the end of investors' fears regarding reform the market shows different. Recently the cannabis banking measure was removed from the NDAA bill. Now the at the time and day after the market did not react poorly to this news. Instead, most marijuana stocks at this time were able to sustain better trading. However, the market of the 9th of December has started to drop once again.
Marijuanastocks.com – MarijuanaStocks
Now, this as most know is not all bad news for a few reasons. The first and most obvious would be being able to find top marijuana stocks to buy. As well as knowing that at some point the market stands a good chance at recovering. So with this understanding, this current pullback is a means to buy low and sell high. In addition to being prepared for the future of marijuana stock trading.
Meaning many feel that once the fight to end cannabis prohibition is over a possible run may occur. Although this run is not promised looking back you can see that news on reform has caused an increase in trading. Nevertheless, as the cannabis industry continues to grow investors are always keeping their options open.
The Focus Is On Marijuana Stocks
Right now a big focus is on MSO cannabis stocks and ancillary companies. The reason for this is less volatility and more chances to see better returns. As an investor, you always want to look for ways to mitigate risk. And with marijuana stocks, they're one of the more risker sectors. Yet at the same time, it's also one that is growing and developing day by day. Just make sure you conduct your due diligence beforehand. The pot stocks to watch below are some options to consider before 2022
Greenlane Holdings, Inc. (NASDAQ:GNLN)
IM Cannabis Corp. (NASDAQ:IMCC)
Greenlane Holdings, Inc.
Greenlane Holdings, Inc. sells cannabis accessories, child-resistant packaging, and specialty vaporization products in the United States, Canada, Europe, Australia, and South America. In recent news, the company announced the completion of its acquisition of Davinci. The company Davinci is a leading developer and manufacturer of premium portable vaporizers. This venture will strengthen its portfolio of higher-margin property-owned brands.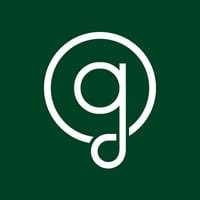 DaVinci is expected to generate approximately $12 million in sales with gross margins of 60% in 2021. The acquisition is expected to be immediately accretive to Greenlane's revenue and earnings. Total consideration for the acquisition will be up to $20 million. Which will be comprised of both cash and stock, depending on the achievement of certain performance-based earnouts.
Words From The Company
"We are thrilled to complete yet another acquisition of a high-margin, fast-growing, and innovative ancillary brand that significantly enhances our proprietary brands portfolio," said Nick Kovacevich, CEO of Greenlane. "DaVinci has been an outstanding partner for us over the years, and we are excited to now have them officially join Greenlane as our proprietary vaporizer brand. Even more exciting is the fact that we acquired the business at less than two times sales on the high end, which we believe is a fair multiple for a high-margin business that will be immediately accretive to our top and bottom line.
[Read More] Best Marijuana Stocks To Buy Before 2022? 2 Top Cannabis Stocks With Dividends For Shareholders
IM Cannabis Corp.
IM Cannabis Corp. engages in breeding, growing, and supply of medical cannabis products in Israel, Germany, and Canada. On December 7th the company announced the launch of the WAGNERS brand in Germany. This product will be avalible in 2022. In addition to starting the exports of premium, indoor-grown dried flower from IMC Canada's cultivation facility.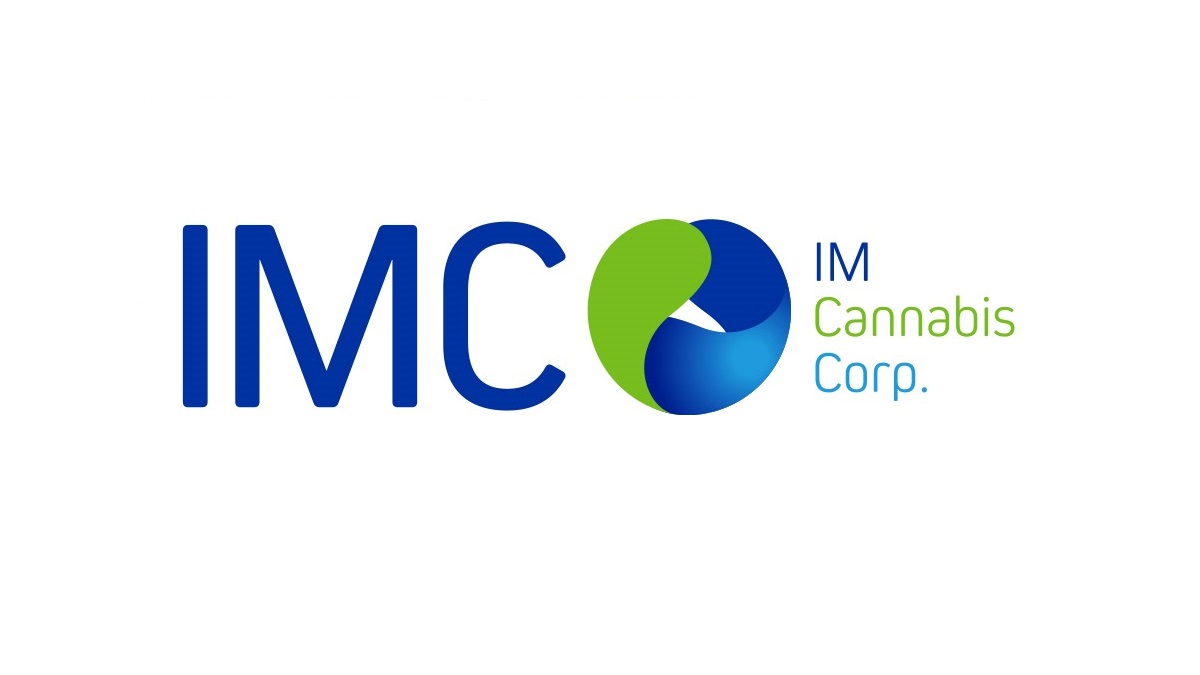 Which is still subject to regulatory approval. These plans are consistent with the Company's vertically integrated, multi-country strategy. And follow the Company's recently announced launch of WAGNERS in Israel. As well as the receipt of an import permit for Canadian cannabis products from the Israeli Ministry of Health.
[Read More] Best Ancillary Cannabis Stocks To Buy? 2 Pot Stocks For Your Watchlist In December
Words From The CEO
Oren Shuster, CEO of IM Cannabis stated, "With the rapid growth in demand for premium indoor-grown Canadian cannabis and an increasing number of German medical patients not relying on government re-imbursement, we are excited to launch our popular WAGNERS brand to medical patients in Germany. We continue to lay our foundation in Germany, currently one of the largest medical cannabis markets in the world, which is expected to rapidly expand as Germany's new elected government enact broad regulatory reform of cannabis use. Leveraging our global supply chain, IM Cannabis continues to focus on growing our business substantially in Germany in the near term and being well-positioned through brand recognition for eventual regulatory reform."