Top Marijuana Stocks To Watch That May Be Overlooked By Investors
Are marijuana stocks investors going to go back to fundamental trading. Right now there is a lot in the works for the cannabis industry as a whole. Many cannabis companies have released solid earnings over the last month or so. From this, some marijuana companies have produced record-breaking revenue. However, earnings have yet to transcend into upward momentum. The big focus is on federal reform and other areas of cannabis reform. Right now Missouri South Dakota could be the next state to legalize cannabis. A House Committee in Missouri gave the green light on a GOP-led plan to resolve the issue of legalizing marijuana. The action taken will put legalizing marijuana up for a vote on the November ballot.
South Dakota activists have collected enough signatures to have marijuana legalization on the upcoming ballot. If both states can enact legal cannabis it will create more opportunities for various cannabis companies and investors. As people wait to see what will unfold many are holding their position and buying the dip. Even with trading down, there is still a glass-half-full attitude for some. This has led to positive speculation and with the sector on the decline, it makes it easier to find top marijuana stocks to buy. As things are a bit in limbo for marijuana stocks with the sector not rising with consistency it makes it tough to proceed.
Invest In Marijuana Stocks With A Game Plane
The game plan most are going with is to buy the best marijuana stocks and wait for any recoveries to take profits. Any gain is better than no gain so if there is a way for investors to make money they will do so. Other marijuana stock investors are waiting to see more of a substantial rise before taking profits. So if you are looking to invest in marijuana stocks just remember a few steps first. Once you want to build a cannabis stock watchlist of companies you may want in your portfolio.
Learn To How To Invest And Trade Marijuana Stocks
Whether you want MSO's ancillary or pure-play marijuana stocks always do your research on each company. Learn about them in all aspects which can help better determine if it's the right pot stock to buy. Next, keep an eye on the sector and get familiar with the way marijuana stocks perform. The more you know the better chances you have to make a nice return. With this info, you could soon be on your way to better understanding the sector and trading marijuana stocks. The companies below are some options to consider when looking to add cannabis stocks to your portfolio.
Top Marijuana Stocks To Watch In May 2022
AbbVie Inc. (NYSE:ABBV)
Jazz Pharmaceuticals plc (NASDAQ:JAZZ)
AbbVie Inc.
AbbVie Inc. discovers, develops, manufactures, and sells pharmaceuticals worldwide. Right before the close of April, the company released its Q1 2022 financial results. Highlights for this time are worldwide net revenues were $13.538 billion. This made for an increase of 4.1 percent on a GAAP basis, or 5.4 percent on an operational basis. Next global net revenues from the hematologic oncology portfolio were $1.646 billion. Unfortunately, this was a decrease of 1.6 percent on a reported basis, or 0.6 percent on an operational basis. However global net revenues from the neuroscience portfolio were $1.488 billion. Which was an increase of 19.2 percent on a reported basis, or 20.4 percent on an operational basis.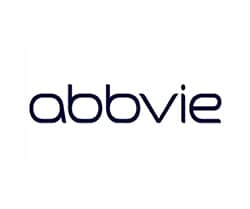 Around this same time, the company also announced that the U.S. Food and Drug Administration (FDA) has approved RINVOQ®. This treatment is for the treatment of adults with active ankylosing spondylitis (AS). Particularly people who have had an inadequate response or intolerance to one or more tumor necrosis factor (TNF) blockers.1. Overall the company is a good place and could very soon pick up in trading even more. In the last several weeks ABBV stock has been looking much better and could continue to be one of the few marijuana stocks to watch in a down market.
[Read More] Top Ancillary Marijuana Stocks To Watch This May
Jazz Pharmaceuticals plc
Jazz Pharmaceuticals plc is a biopharmaceutical company, that identifies, develops, and commercializes pharmaceutical products. Which is intended for various unmet medical needs in the United States, Europe, and internationally. Over the last 2 weeks, the company has released several new updates. On April 20th the company will report its 2022 first-quarter financial results. Which will happen on May 4th after the close of the U.S. financial markets.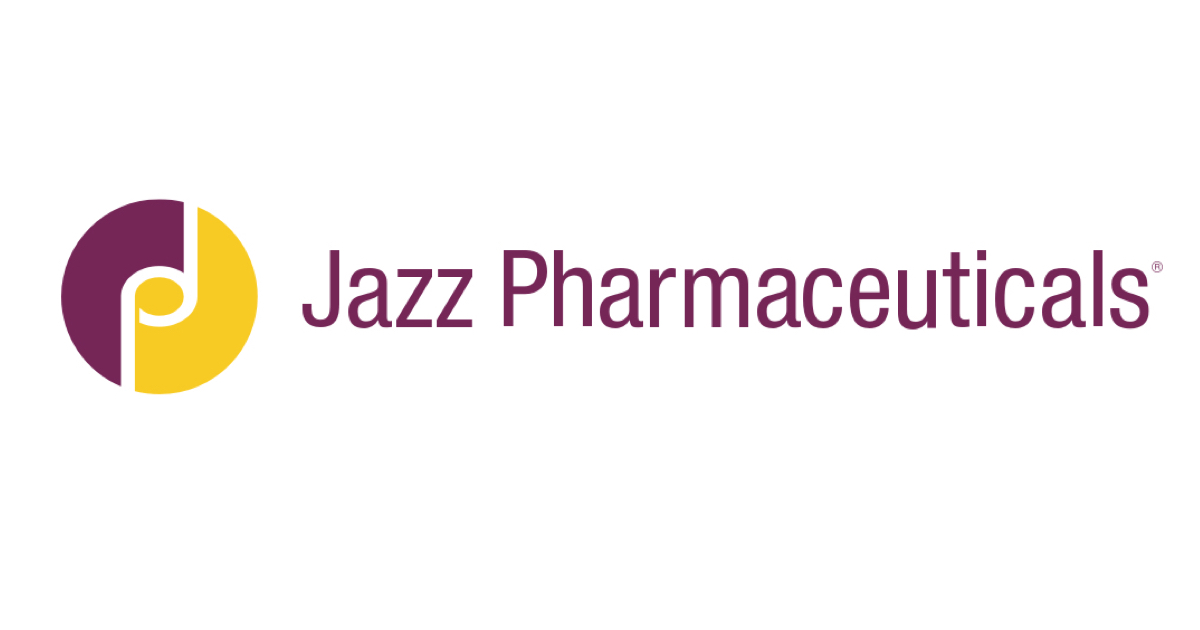 Company management will host a live audio webcast at 4:30 p.m. ET / 9:30 p.m. IST to discuss 2022 first-quarter financial results and provide a business and financial update.
[Read More] Top Marijuana Stocks To Buy In May? 3 To Watch This Month
In more recently the company has announced it will be participating in the BofA Securities 2022 Global Healthcare Conference on Tuesday, May 10, 2022. With earnings soon to be released if the company can show good results, it may help with how JAZZ stock performs.